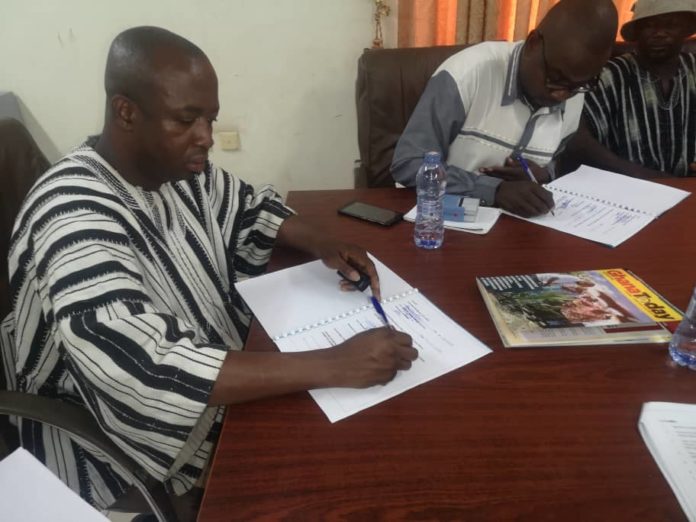 The Construction of a modern livestock market in Savannah Region is set to begin here in Buipe. This was disclosed after the District Chief Executive for Central Gonja, Hon Mustapha Mahama  signed a Memorandum of Understanding (MoU) between  Ghana Developing Communities Association (GDCA) and Buipe Livestock Market Management Committee.
The project is a collaboration between Central Gonja District Assembly and Ghana Developing Communities Association, with funding support from Acting for Life, a French organization.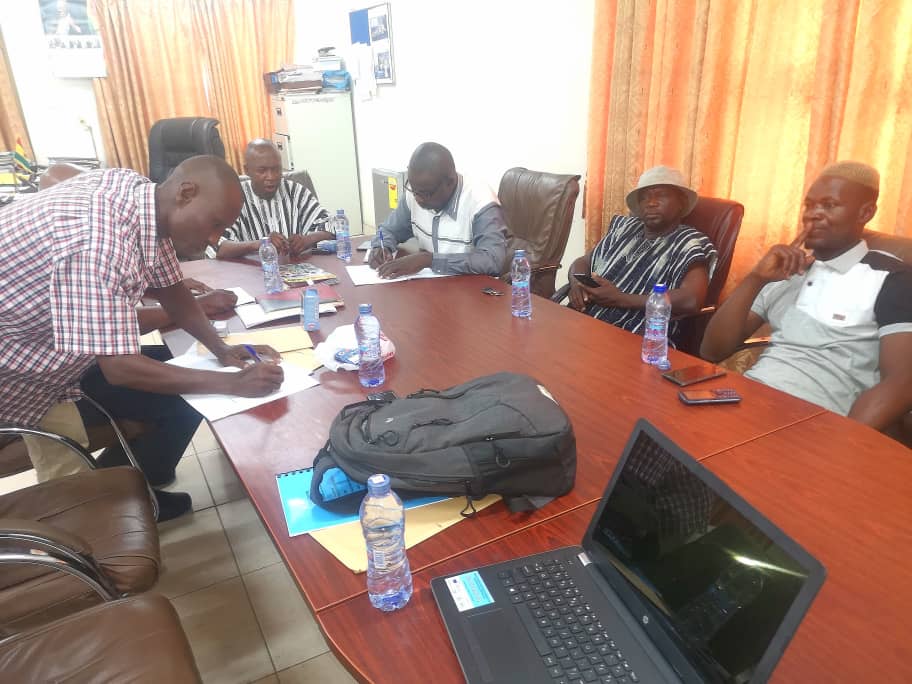 The project which is expected to be completed by March, 2020 will cover a fencing area of five acres, three offices, twelve holding pens for cattle and small ruminants, water, and other facilities.    

When completed the project will support livestock mobility for better access to resources and markets in West Africa. The Executive chairman for Ghana Developing Communities Association, Alhaji Osman commended the Hon DCE for his effort in getting the project to Central Gonja. He also thanked the Buipewura for providing land for the project free of charge.Buipe and Gushegu are the only beneficiaries of this modern livestock market project in Ghana.
Source: nkilgifmonline.com/ Sulemana Kunkarga Osman