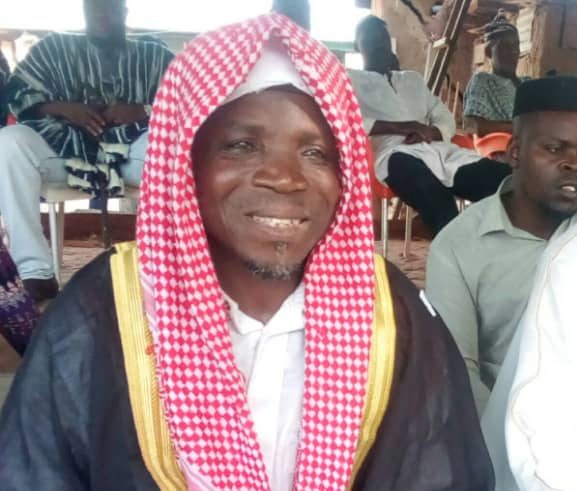 The General Manager of Bole based Nkigi Fm Mahama Haruna has said that who becomes the Chief Imam of the Savannah Region should not be about campaigns and voting and that he trust the wisdom of the King and Overlord of the Gonja Kingdom, Yagbonwura Tuntumba Boresa (I) and the Gonja Traditional Council to resolve the issue of who takes up the title of Chief Imam of the Savannah Region without any controversy.
Mr Mahama disclosed that there is a silent brouhaha over who becomes the Savannah Region Chief Imam with some personalities are going round campaigning and spending money to be given the title.
"When has there ever been an election for an Imam in Gonja as some are calling for? Why do we have a Yagbon Imam? What is his role? Why do people who know best and who are Gonja royals want to ignore the role of the Sakpares and the Mmara of the Gonja Kingdom?"; he asked.
He further said Savannah Region is the same as Gonjaland and so it is either a Sakpare or a Kamara who are the Traditional Muslims of the Gonja state as Savannah Regional Chief Imam in accordance to the traditions of Gonja.
He said Gonja is a well organised state for centuries and that Sakpare people are responsible for the Traditional religions affairs of Gonja land and so the status quo should not change.
"We all know Ndewura Jakpa started his conquering expedition with the Sakpare and Mmara. Posterity will surely judge those who are trying to mafia the Yagbon Imam (who has the support of the Mmara people) from becoming the Regional Chief Imam because of their parochial interest", he emphasised.
Source: nkilgifmonline.com