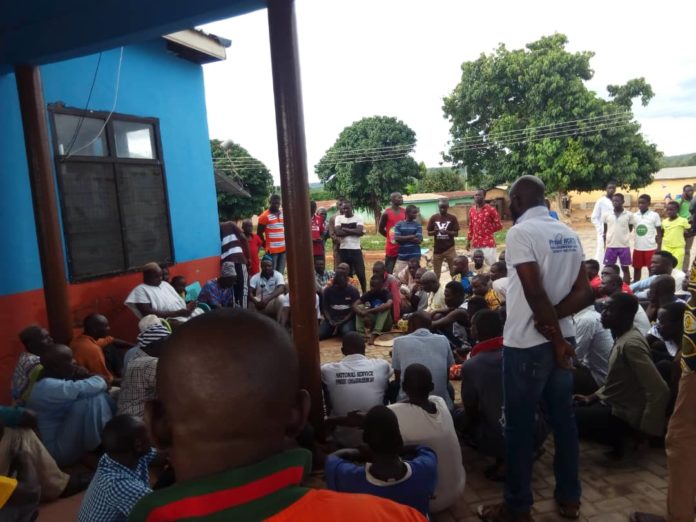 Over 300 youth of Damongo yesterday met to deliberate on a decision to move away the some departments from the egional capital of Damongo to the various districts in the region.
The youth led by the Youth Chief of Damongo, Nyirbiwura Chief Alanchan in the course of the meeting decided to call on the King and Overlord of the Gonja Traditional Area Yagbonwura Tuntumba Boresah to register their displasure on the decision of the Regional Coordinating Council (RCC) but was told he had just returned from Tamale and was relaxing.
At the Palace, the linguist of the Yagbonwura, Alhaji Losina Afuli said the decision of the RCC was on the blind side of the Overlord until the news broke on radio to the surprise of the Palace.
He said there is no decision on earth that is irreversible and therefore called the youth to remain calm because the Overlord has invited the Regional Minister to his palace to hear from him whether the decision is really true.
The Youth have therefore been told to come for an official meeting with the Yagbonwura at exactly 9:00 am today Tuesday 10th September, 2019 at the Jakpa Palace in Damongo.
Nkilgifmonline.com is following this development and will update readers.
Source: nkilgifmonline.com