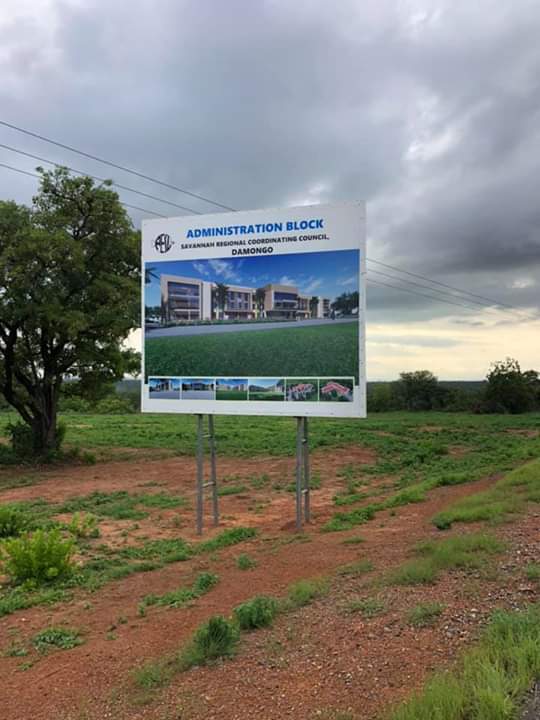 Residents of Damongo, capital of the Savannah Region have threatened to embark on a demonstration to the office of the Cordinating Council if a decision to spread the various departments of the Savannah Regional Coordinating Council is not changed.

Information got to residents of Damongo that some departments of the Savannah Regional Coordinating Council will be taken away from the capital Damongo and spread across the various Districts in the Savannah Region.
Information going round Damongo says the DCE's across the various districts in the region met over the weekend and a decision taken that the Savannah Regional Health Directorate should be centered in Salaga with many other departments sent away from the capital.
Many of the people of Damongo are protesting that the creation of the region will be meaningless if such key departments are whisked away since Health, Education and Police Service are key and must be at Damongo the regional capital.

Many are therefore calling for the empowerment of the various district assemblies in the region by the government instead of pushing what will develop the region to them.
Meanwhile the attention of the King and Overlord of the Gonja Traditional Council, Yagbonwura Tumtunba Boresa has been drawn to the happenings in the region and he is expected to hold talks with the Savanna Regional coordinating council to rescind the decision since that will not bring about development in the region.
Source: nkilgifmonline.com