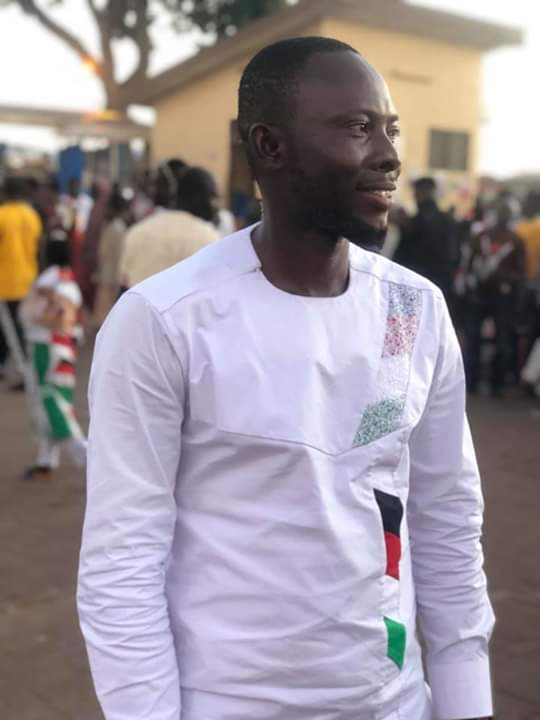 Over two days today, there has been this burning issue about my own Gonjaland or Savanna RRegion ( SR). I've read lots of opinions and counter opinions and have listened to people speak about this…at one point, I subtly join in the convo just so I don't get disappointed, but at other points I just say I am not interested and that's it. 
NPP leadership in SR have gone into the boardroom to take their decision to decentralize regional departments to various districts instead of concentrating all of them in the regional capital-Damongo. I don't really care about the development module they have designed and what their  objective is, in fact, I don't even care any longer where the regional capital is and what happens with everything, what I care now is for me to survive the next decade.
Today, they are behind the scenes and calling us to come out to join in the protest against such a decision when in fact, their own leadership in Damongo were part of this decision. Who are they fooling? This was what they did in the case of the missing Toyota Pick up; they came from behind to tell us how they are unhappy about the incident and how they were disappointed in the Regional Minister and the rest, but in the end when we decided to fight a genuine course, they went behind and set the system against us. I was labeled a thief and my innocent boss was tagged one and attacked by the NPP guys all over. They deliberately staged a press conference and targeted my boss and I because I was the lead Convener for a demonstration in the case of the missing pick up. You can't fool me again…if you ain't happy with any such decision, please go and  show your party leadership in Damongo how disappointed you are. 
We participated in the creation of the region even more than some people who are swimming in it today, but in the end, we are told to shut up while they share the cake after all, it's their government that created the region. With the least chance they get, they attack the former President. Just some few days back, the NPP regional chairman for SR went on Bole based Nkilgi FM to attack Former President Mahama and called him a useless man who couldn't create a region for his people. The regional chairman should go and lead any protest if there is going to be any. We can't be fooled for the second time. 
If the NPP Youth in Damongo are disappointed in the leadership,let them vent their anger on them and not want to use our faces as cardboards for their covert agenda. If they want they should send the regional capital to Salaga in 2020 and in 2021 maybe they can decide to send it to Gindabour in the STK District. It's their "Fula" so let them mash it the way they want.
I want to remain in my corner here and sip my sobolo.

By Issifu Seidu Kudus Gbeadese
08/09/2019