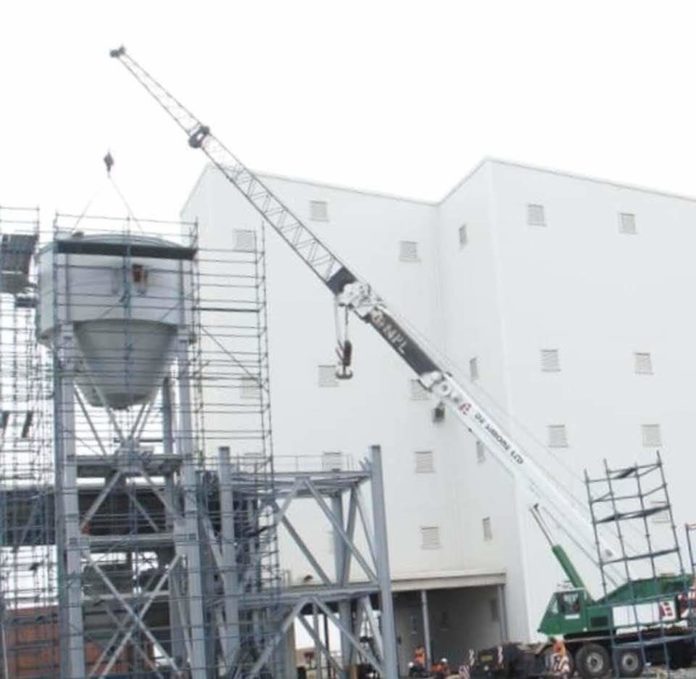 Construction of DZATA Cement started some seven years ago in February 2012 when ground was broken for General Earthworks to commence. It took eleven (11) months for the General Earthworks to be completed.
Following the completion of that, the Foundation of the two (2) warehouses started in earnest. Construction of the foundation took twelve (12) months.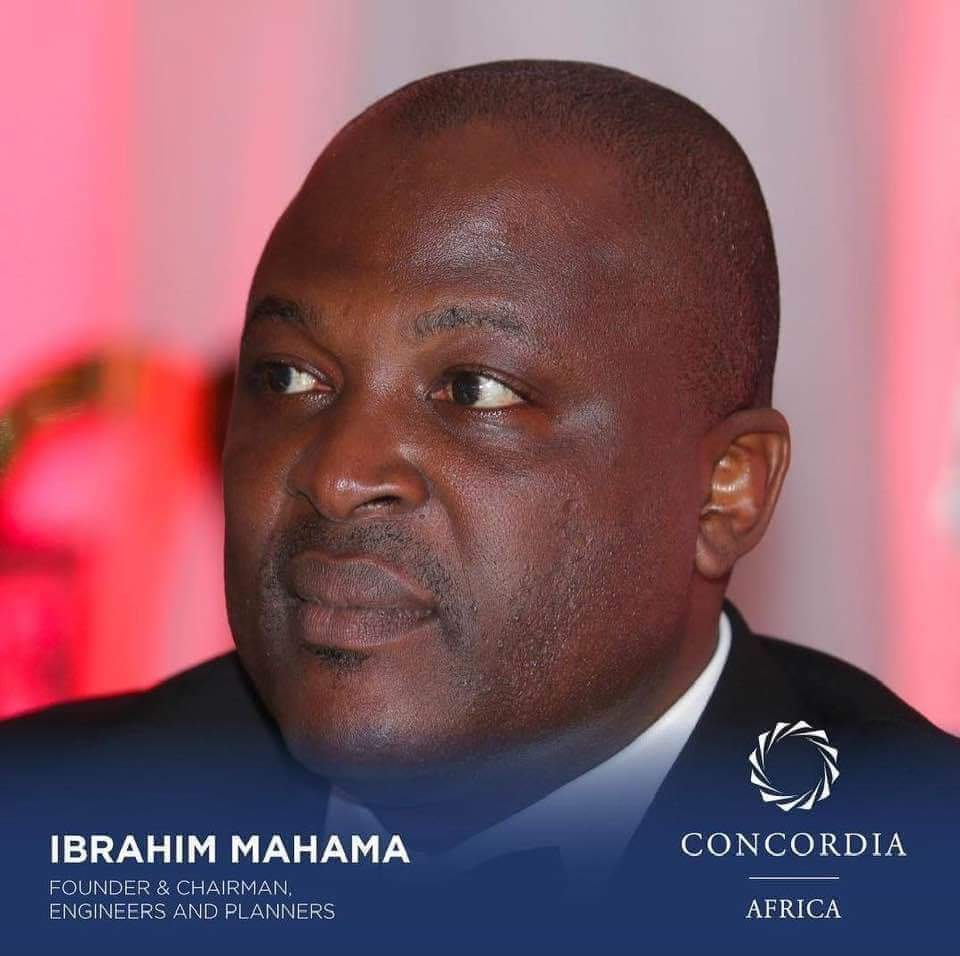 From the foundation, attention shifted to the main plant installation. The installation was undertaken by Ghanaian artisans with supervision by the manufacturers. This exercise was undertaken in sixteen (16) months.
The factory is located on a ten (10) Acre land near the Tema Port. The technology to be deployed is German developed by Haver & Boecker.
The Cement Grade that is produced by the plant is Ordinary Portland Cement which is imported for the plant. This is the advantage the proximity of the factory to the Tema port offers the business.
The plant will bag an average of 120 bags per minute from the two (2) production lines.
The total project cost is Two Hundred Million ($200M) United States Dollars.
So far, we are fully operational, the plant produce 2.6 million tons of bagged cement per anum.
The two (2) warehouses accommodates two ship loads of jumbo bags cement.
Production Silos can hold forty thousand metric tons of cement at any given time. Control of the plant is from a centralized point as the operations will be automated with very minimal human activities within the plant.
This is fully owned Ghanaian company and is employing over 5,000 Ghanaians in direct and indirect jobs.
Thank You Mr Ibrahim Mahama. Abraham Ferguson thanks soo much for taking me round to see these huge things with my own eyes indeed We as Ghanaians should pray for Mr Ibrahim Mahama to continue his good works of creating jobs for the youth and my wish is to see Mr Ibrahim Mahama overtaking Dangote as the Richest businessman in Africa.