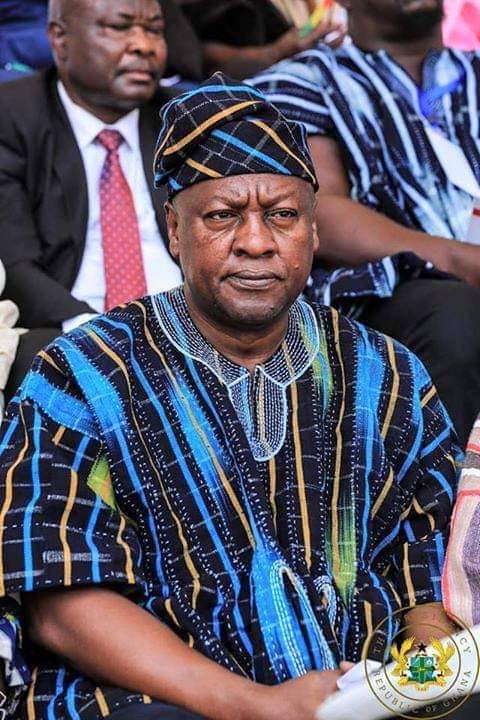 The National Democratic Congress (NDC) Secretary for the Savannah Region Mr Salisu Be-Awuribe has disclosed that the party in the Savannah Region is sorry to inform all supporters and well wishers that, the anticipated Tour of the Savannah Region by their "flagbearer and incoming President in 2021, H.E John Dramani Mahama" has been postponed.
He said the visit will surely come after the parliamentary Primaries of the party Scheduled for 24th of August, 2019.
Even before the latest postponement there have suggestions from some leaders of the NDC in the Savannah Region that former President Mahama postpone his visit.
The NDC Chairman for the Sawla- Tuna-Kalba constituency Alhaji Osman Salia suggested that former President John Dramani Mahama suspend his tour of the various parts of the country and continue after the NDC Parliamentary Primaries.
Alhaji Osman said if the President postponed his visit it will help to avoid any tag of meddling with the parliamentary primaries of the NDC.
The Sawla- Tuna Kalba NDC Chairman said there will definitely be some level of post elections conflicts and the former President can then use that opportunity to do the final resolutions probably after the conflict resolution Committee has done its work.
Source: nkilgifmonline.com