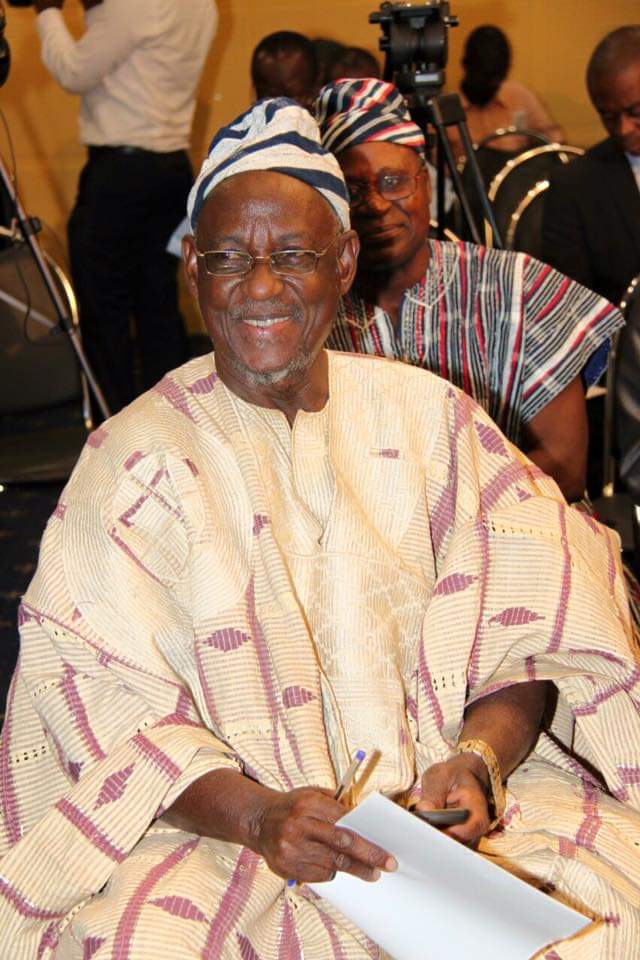 A Former Member of Ghana's Council of State under the erstwhile John Mahama administration and the Paramount Chief of Tuluwe Traditional area of Gonja His Royal Majesty Tuluwewura Sulemana Mahama Rasheed has urged residents in his traditional area to continue praying for Nana Addo government so that the Tuluwe traditional area will continue to enjoy infrastructure development.
He said since independence his traditional area has always been in darkness as compared today development that is happening now. The Tuluwewura said this when his traditional capital Tuluwe and Chama was hooked onto the national Grid. He urged the people to use the electricity judiciously and also pay their bills.
Commissioning the project on Tuesday 13th August, 2019 District Chief Executive for Central Gonja district Dr. Mustapha Mahama said plans are underway to bringmore development to the area.
He said government has not terminated the Kusawgu-Tuluwe-Chama road contract as been speculated and work would soon begin. He added the contract would be executed by the same contractor.
Meanwhile the British High Commissioner to Ghana Lain Walker is touring the savanna region as part of Ghana beyond grant bicycle ride.
Addressing fisher folk at the bank of the Yapei River the High Commissioner said the British government will support the Savanna Region in areas such as Health, Education, Agriculture and Industrialization.
He said the Savanna Region is blessed with natural resources.
On his part the District Chief Executive for Central Gonja Dr. Mustapha Mahama thank the British High Commissioner Mr. Lain Walker for including Yapei on his tour.
Mustapha Mahama said Yapei is predominantly a fishing community which has fertile lands for commercial farming.
Source: Francis Tusungu Issahaku / Radio Justice, Tamale