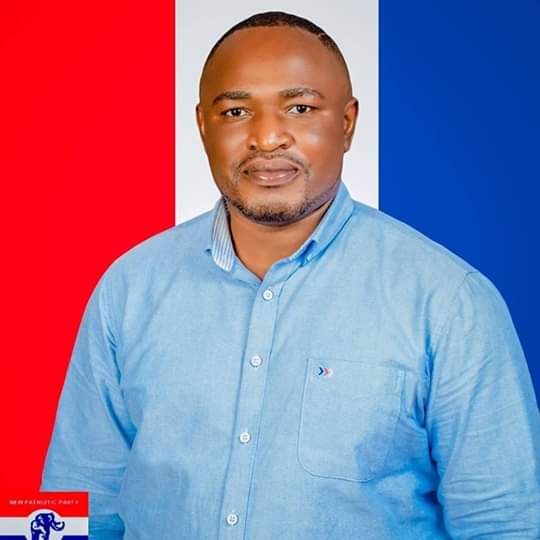 The New Patriotic Party (NPP) Youth organizer for the Savannah Region, Mr Raphael Mahama Akati has organised extra classes for Senior High Schools (SHS) students in the Bole district for free starting tomorrow Friday 9th August, 2019.
Mr Raphael Mahama Akati stated that he has an agreement with Excellence Progressive Institute around Kui-wura's house at Choribang on Bole as venue for the extra classes.
Speaking to Bole- based Nkilgi Fm the Savannah Region NPP Youth Organiser who is also contesting the NPP primaries in the Bole- Bamboi Constituency highlighted the importance of education and the benefit it gives to every individual in the society.
He explained that, education is the key to success and as the Youth leader for the NPP in Savannah region, it beholds on him to assist in different roles as far as the youth is concerned.
Mr Akati said he decided to commit resources for the extra classes for SHS students to augment their learning since the pupils are on holidays and needs to keep their books always with quality teaching.
He disclosed that the extra classes would be organised for the whole Savannah and the dates would be announced soon.
The NPP Youth Organiser for Savannah Region advised the youth to be serious in education because they can become future Members of Parliament (MP's), Ministers, Vice Presidents and Presidents of Ghana.
He added that the President of Ghana Nana Akuffo- Addo and the NPP have a clear vision for the youth as far as education is concerned in the country.
Source: Nkilgi 103.7Fm, Bole (Savannah Region)
08/08/19