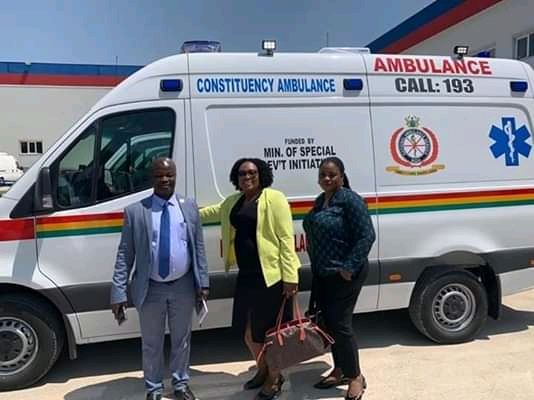 The PRO of the National Ambulance Service Mr Simmons Yussif Kewura has said that the job satisfaction of Staff of the Service is to have the necessary tools and logistics to work with and that for the Service to function and able to render its responsibilities to the public (Ghanaians) these logistics should be nade available.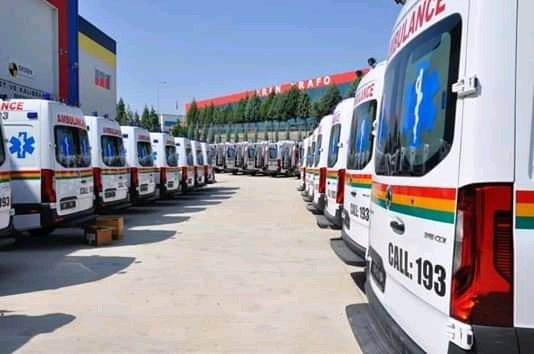 "As a staff of the National Ambulance Service, a service mandated to provide pre-hospital care to Ghanaians,
Today as I write this piece the Service in the next 40 days will take delivery of 48 new Mercedes Benz Ambulances as the first batch of the 275 ambulances promised by the government", he said.
He said though the ambulances are yet to arrive in Ghana he can say the signs are just reflective and "I can see joy on the faces of the staff of the National Ambulance Service".
Government announced a One district one ambulance initiative under the auspices of the Ministry of Special Development Initiatives and this is meant to address the lack of ambulances to convey the sick to hospitals for timely treatment in order to save life.
Earlier this year, the vice president Dr. Mahamudu Bawumia broke news of the procurement of the ambulances which he said were scheduled to arrive in Ghana by August.