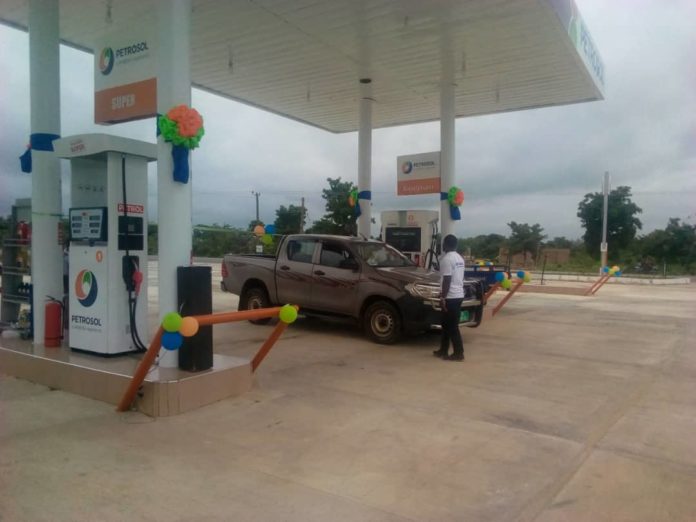 The 86th Petrosol fuel station in Ghana was commissioned at Bole in the Savannah Region on 2nd August, 2019.
The commissioning was graced by Chiefs, Religious leaders vehicle owners as well as motor riders, tricycle riders, car drivers, tractor operators and others.
Speaking to Bole based Nkilgi FM, the Northern Territory Manager of Petrosol Mr Bala Desmond said the company is in.the fuel business to bring the best quality of fuel in the Ghanaian market.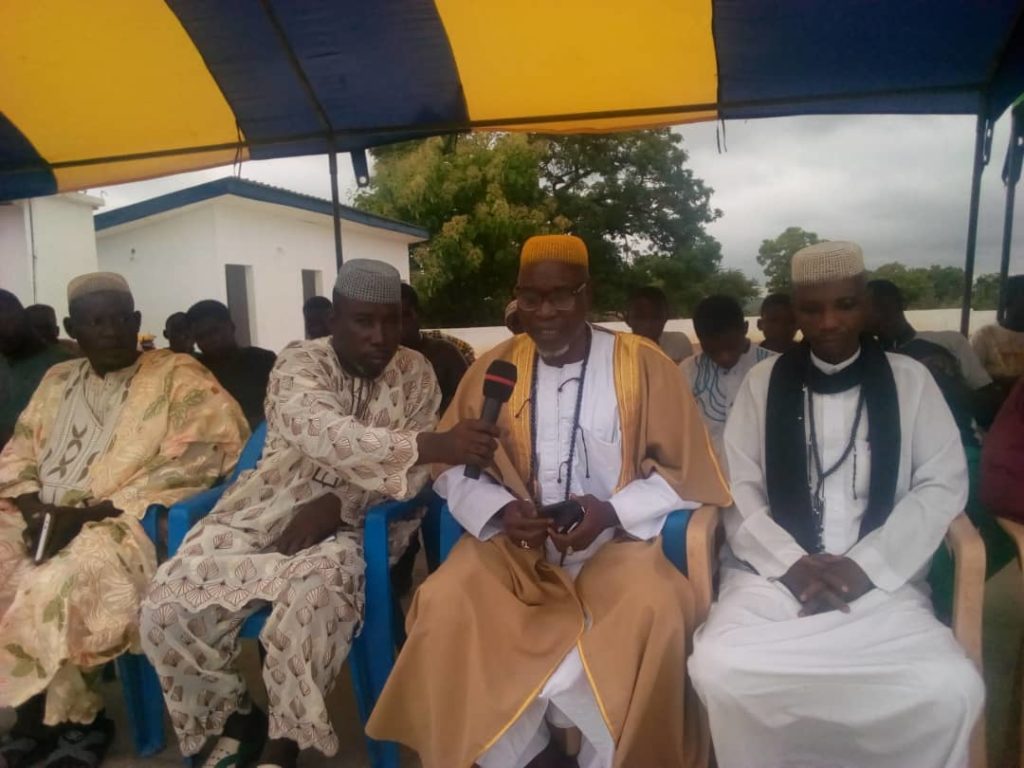 He said the Bole to Sawla road Petrosol Fuel station is the 86th one and on Monday, the 87th one will be at Tuna.
He also explained that Petrosol has come out with the specific aim of ensuring that Ghanaians are able to operate at the highest standard set up by the National Petroleum Authority (NPA) and the Environmental Protection Agency (EPA).
He further said they know the NPA and EPA are also required to ensure that the environment in which you operate is safe. That is why we work with the security agencies.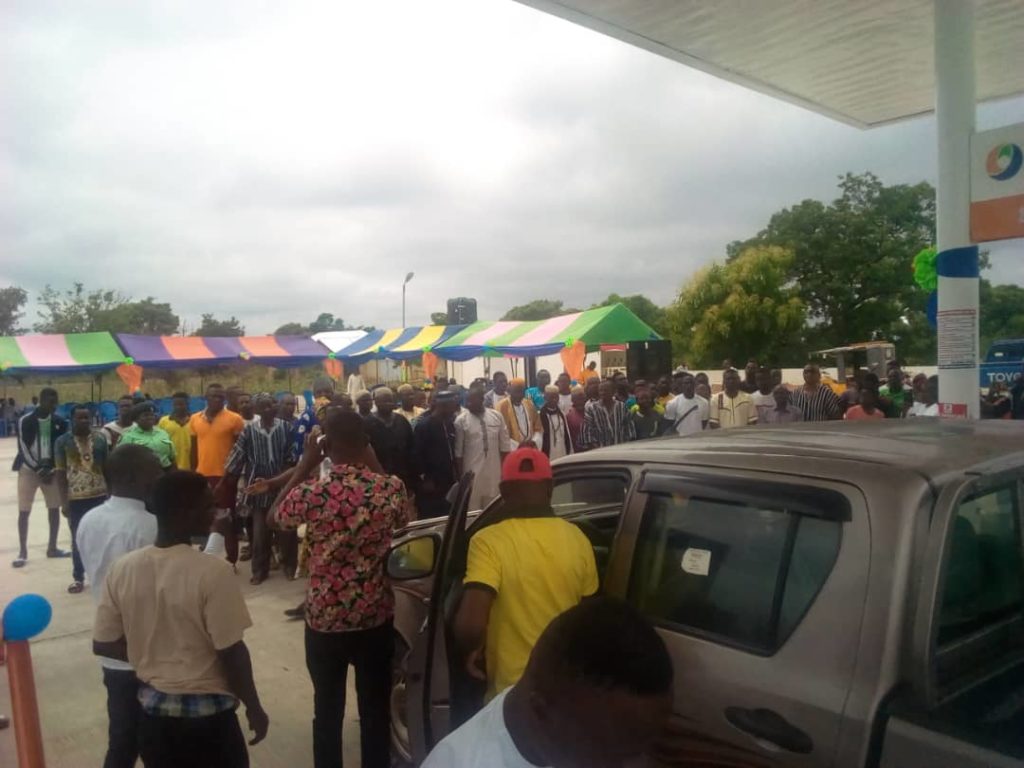 Speaking to the owner and Manager of the two Bole Petrosol fuel stations, Alhaji Imoro popularly called "Man Blessing" said he is in the oil business to help some of the youth of the area and that he poised to help the people around him to get jobs.
"One will ask why I have a filling station at custom barrier and one behind star oil? I have one filling station at custom barrier because people who may need fuel on the way around custom barrier can buy at that point and those around Sawla coming to Bole too can buy at this place near the Mom and Dad guest house" he said.
He said business has nothing to do with Politics and so anyone have the mind of selling fuel, he can come and he will get him some to be selling provided they arw trustworthy yourself"; he said further explaining that all his fule stations have polite attendants who are well trained and are very respectful.
A number of people interviewed at the programme said opening of fuel stations in the area is good news for Vehicle owners and all those who buy fuel in Bole and those who ply the Bole to Sawla road.
They attested that Petrosol are the best and always give the right quantity of fuel to their customers.
They thanked Alhaji Imoro Seidu for bringing all these fuel stations to our area with the latest one commissioned being the 5th Petrosol Fuel station on the Bole and Sawla- Tuna- Kalba Districts.