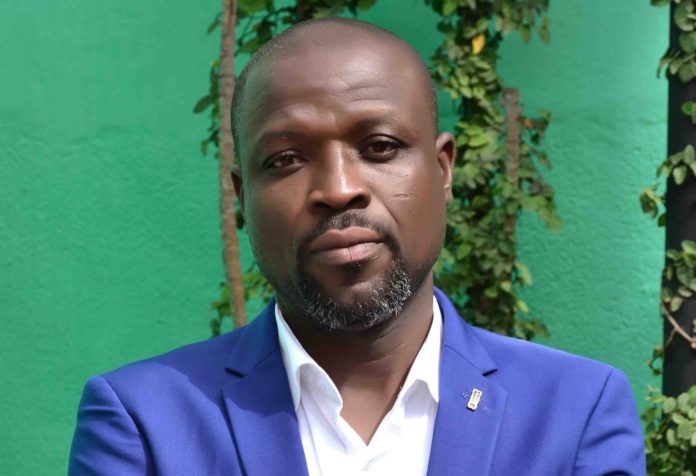 The Bole Youth for Peace and Development has congratulated the General Manager of Bole based Nkilgi Fm Mahama Haruna for making it among the Media and Law category of the "100 Most Influential Personalities in Northern Ghana".
A statement signed by the PRO of the Bole Youth group Sulemana Adam said the nomination of Mahama Haruna is not surprsing because of the good leadership roles he is playing for the youth of Bole and that "a child that is well brought up always come home with praises and success for the family".
The youth popular Youth group at Bple also said Mahama Haruna is an icon in the media landscape of the Savannah Region with much experience having been a reporter of The Statesman newspaper for many years and also using social media to expose many things and to project many positive things in Bole.
"Having established a Radio station (Nkilgi Fm) four (4) years ago was the best thing to have happened to Bole because it has been informing the people with accurate reports, educating the people on many issues, exposing the ills and social vices of the Bole community and engaging in numerous development activities. It is further noted Social vices and Crime has drastically reduced in Bole because of the good work of Nkilgi Fm", the group said.
The Bole Youth for Peace and Development said Mahama Haruna is one of the best PRO for Gonjaland Youth Association since its inception and has helped to project Gonjaland.