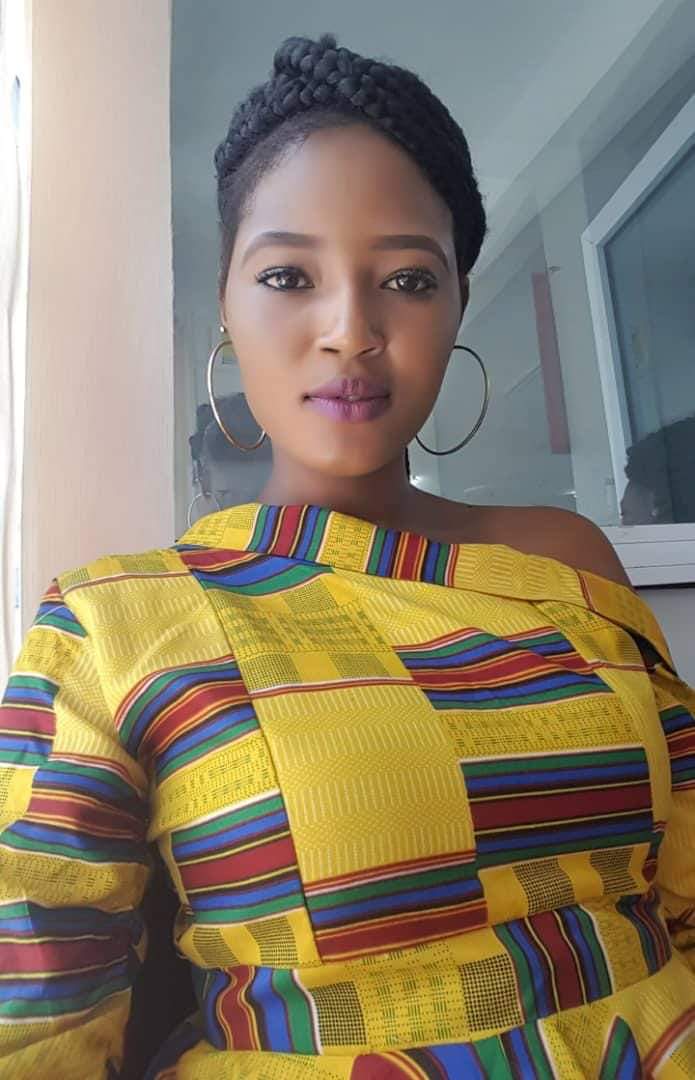 Bole (Savannah Region)A 23 year old Final student of the Bababaga College of Education (BATCO) at Tamale, Musah Mariam has qualified at the audition to represent the Savannah Region in TV3's
Ghana Most Beautiful (GA 23 YEAR OLD FORMER KID OF THE SAWLA CHILDREN'S HOME TO REPRESENT SAVANNAH REGION IN TV3'S GHANA'S MOST BEAUTIFUL CONTEST
Musah Mariam to be known as MARI at the TV3 GMB house is from Sawla and was one of the kids of the Sawla Children's home before attending the Tamale Senior High School (TAMASCO) and subsequently gaining admission to the Bababaga College of Education (BATCO) at Tamale.
The date for the Durbar of MARI will take place at Sawla, capital of the Sawla-Tuna-Kalba District of the Savannah Region and will be announced soon. After the durbar the code Number to vote for MARI will also be announced.
The Chiefs, Imams and people of Sawla and the Savannah Region as a whole need to show love to MARI on the durbar.