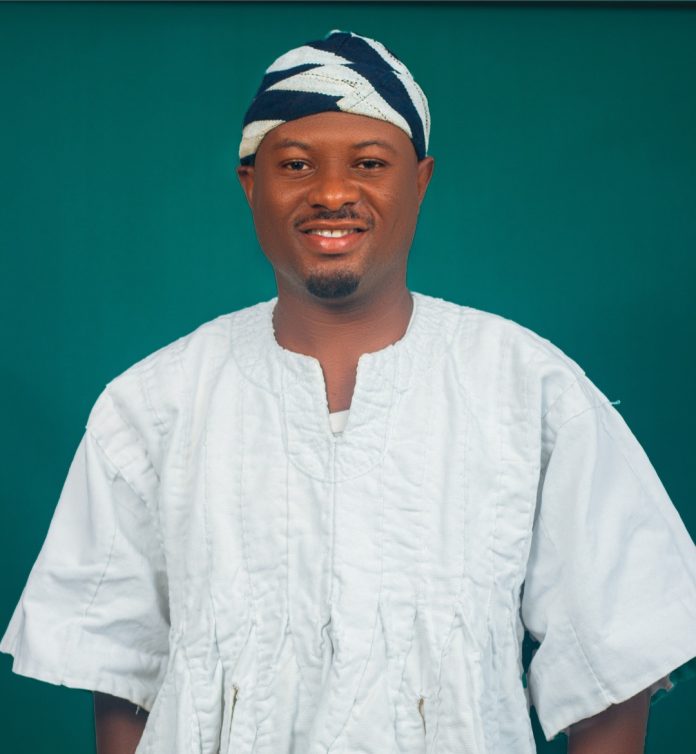 The National Democratic Congress (NDC) in the Savannah Region has threatened to embark on a demonstration over a promise made by the Minister of Roads and Highways Hon. Amoako Atta to fix the Doli bridge in a week's time, beginning the date he visited the cite.
Speaking to Nkilgi Fm on 27th September, 2023, the Communication Officer of the NDC for the Savannah region Mr R.A Jalil said, he is not surprised of the latest happenings after the Minister of Roads and Highways announced on Tuesday 19th September 2023, that the government will within seven days connect the road for motorists and commuters.
RA Jalil said, as predictable as the NPP government is, they have failed woefully adding that "no one put a gun to the head of the Roads and Highways Minister to promise to establish a temporal connection for vehicles at the broken Doli bridge with a seven-day deadline".
According to Mr. R.A. Jalil the NPP has always been a promise and fail government citing President Nana Akuffo Addo who promised to change Ghana within 18 months but has plunged the economy into a mess.
The Savannah Region NDC Communication officer also said the Savannah regional Minister Mr Saeed Muhazu Jibril was on TV to peddle falsehood that road contractors were on the ground working in the Bole District.
R.A. Jalil bemoaned the plight of government workers such as Nurses, Teachers, Civil servants who have to cross over from both sides of the damaged Doli bridge everyday to go to work.
A livid RA Jalil said; "How much is their salaries, look you have to pay not less than Gh¢ 100 to cross over with your motor bike or other items, just multiply this by a month.
How much is their salaries, the Nana Akuffo Addo and Bawumia led government has fail the people of Bole and Ghana.
We give them one week to fix the Doli bridge else we will embark on a demonstration.
This bridge is an ECOWAS bridge linking Ghana to Burkina Faso and Mali and the South of Ghana to the North. I want to say it loud so that they can here, we give them one week else we will demonstrate to get the attention and right thing done."
Source: nkilgifmonline.com