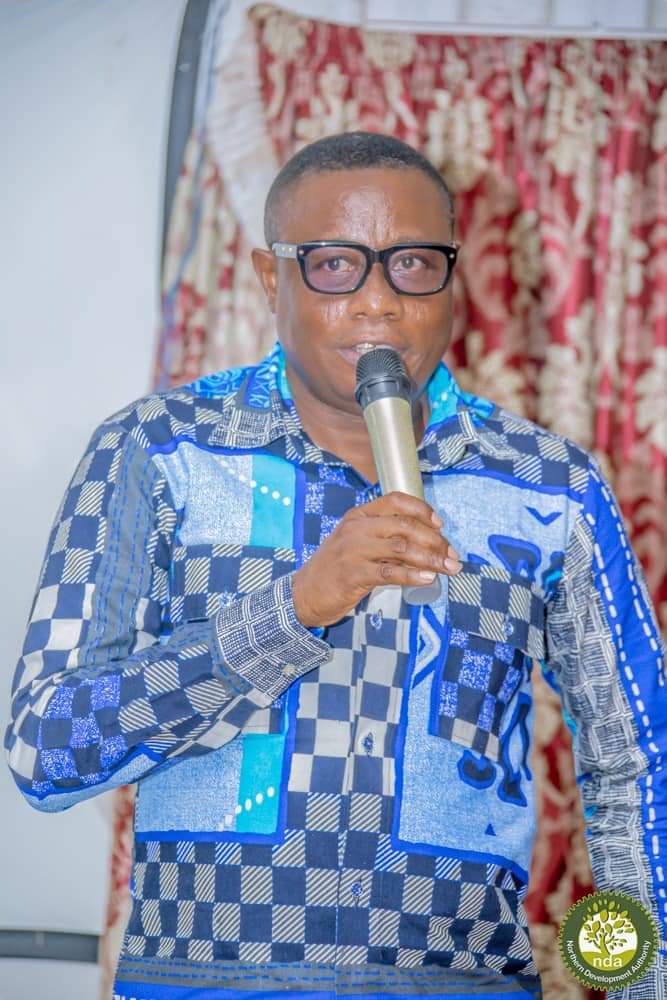 The Communication Officer of the National Democratic Congress for the Savannah Region Mr R.A. Jalil has in a statement copied to Bole based Nkilgi Fm and dated 27th July, 2023 said the Savannah Regional Minister Hon. Muhazu Saeed Jibril has been rated as the least performing Regional Minister through a survey conducted to ascertain the performances of the sixteen regional ministers in Ghana–between October 2021 and September 2022– by GINA Media Consult.
RA Jalil said, "Though dismayed at the news of his position and performance, we are however not shocked; because a proper analysis of their findings vindicates our long standing position that, the Savannah Regional Minister was sleeping on his job".
According to the Savannah Region NDC Communication Officer; "In the report, a sample size of 8000 was used with an allocation of 500 respondents to each region. These respondents had a face to face interview with the interviewees and was randomly selected nation wide".
He added; "The measuring tool for this survey concentrated more on the ministers' administrative expertise, accessibility, relationship with his party executives, relationship with development partners among other things considered".
RA Jalil added that; "Shockingly but not surprising, Mr Muhazu Saeed Jibril aka Jegede clocked last among his 16 regional colleagues with a disgraceful percentage of 47.1%; crowning him as the worst regional minister in Ghana".
R.A. Jalil said the NDC remember, this is a minister who for significant part of his time believes in showcasing of his best caftan fabrics on social Media instead of fixing the very important issues confronting us as a region.
He further said; "We in the NDC are therefore sad and disappointed at his outcome considering the infant nature of the region which under the exigent circumstance should have being in pole position ahead of its peers through hardwok and commitment".
He also said; "Nevertheless it's our hope and prayer, the Hon Minister will be awakened by this survey and do away with his usual propaganda on the various radio stations in the region".
Source: nkilgifmonline.com