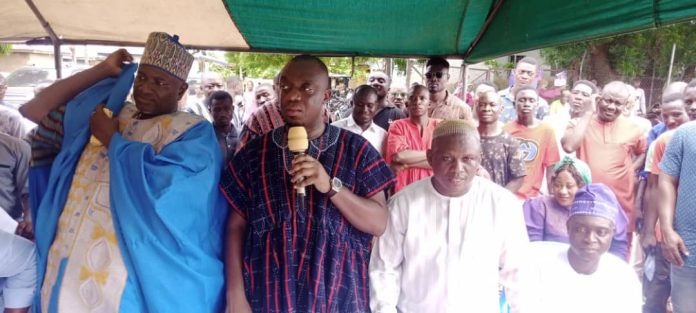 The New Patriotic Party (NPP) in the Bole-Bamboi Constituency of the Savannah Region has commissioned an Ultra modern Party office on the 18th June, 2023.
The NPP Constituency Chairman of Bole-Bamboii, Alhaji Abu Bilfu in his open remarks acknowledge the old and new party Executives for their unflinching support and unity to seeing to the successful completion and commissioning of the party office.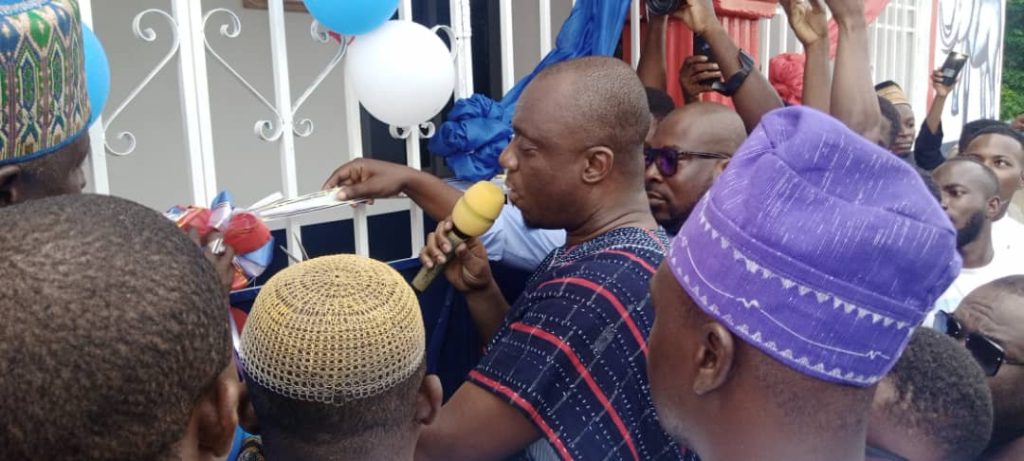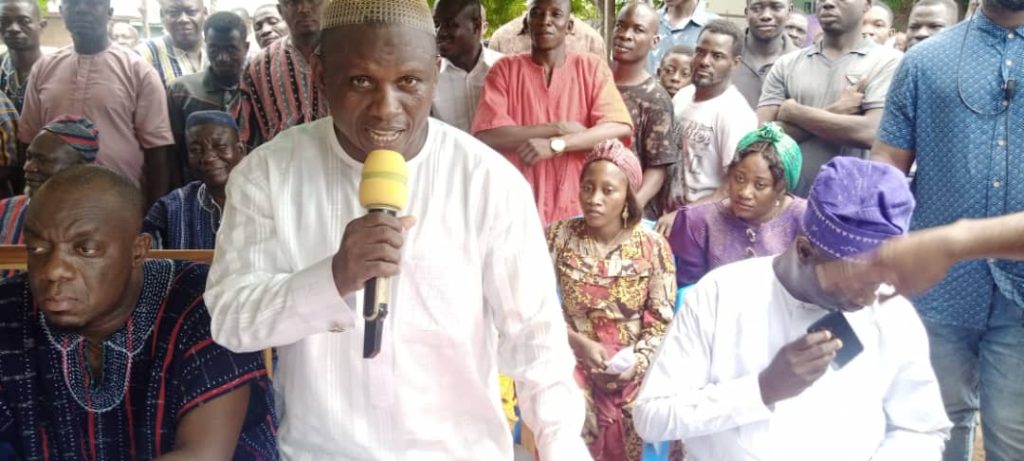 According to Chairman Alhaji Abu Bilfo, it wasn't an easy task to put up the party office because new Executives had just assumed power with a new Chairman and leader. He said, thirteen core supports of the NPP made numerous donations to the successful completion of the Party headquarters.
He said, the NPP in Bole-Bamboi constituency has always been united and he will make sure that breaking the 8 will be achieved.
He thanked Mr Albertus, a loyal member of the NPP, and a former Headmaster of Bole Senior High School for donating the land for the building of the headquarters and encourage all to emulate Mr Albertus' selflessness to the party.
Present at the commissioning of the Constituency party Headquarters was the General Secretary of the NPP Mr. Justin Frimpong Koduah.
He was full of praises for the effort the party in Bole District put in to build an office ans as well encourage other constituencies to emulate the NPP in Bole to move the party forward.
The General Secretary donated GHc 10,000 to augment the support of the party in the constituency.
Representatives of the Member of Parliament (MP) for tbe Damongo Constituency, Hon. Abu Jinapor on his behalf donated GHc 10,000 towards future engagements of the party with notable member like Alhaji Dr Sulemana Adams Achanso, Ing Dr Clifford Braimah being part of the donations to keep the Party headquarters functional.
Source: nkilgifmonline.com