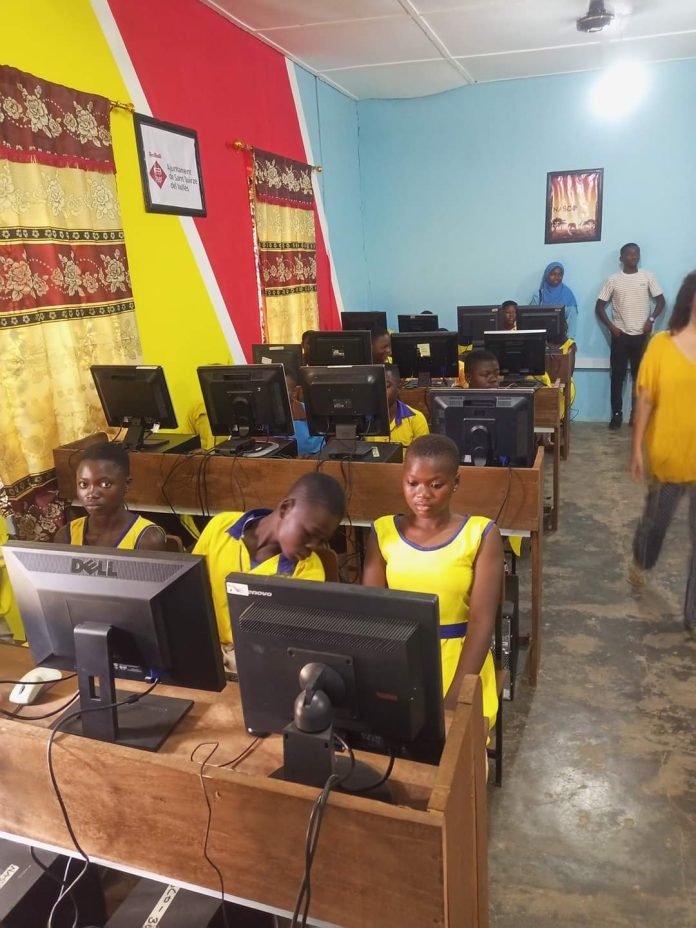 Nasco Feeding Minds, a Non Governmental Organizations located in Sawla-Tuna-Kalba District of the Savannah region has extended their Information and Communication Technology (ICT) literacy program to Bole district.
The program launch took place at the Mempeasem cluster of Schools in Bole town.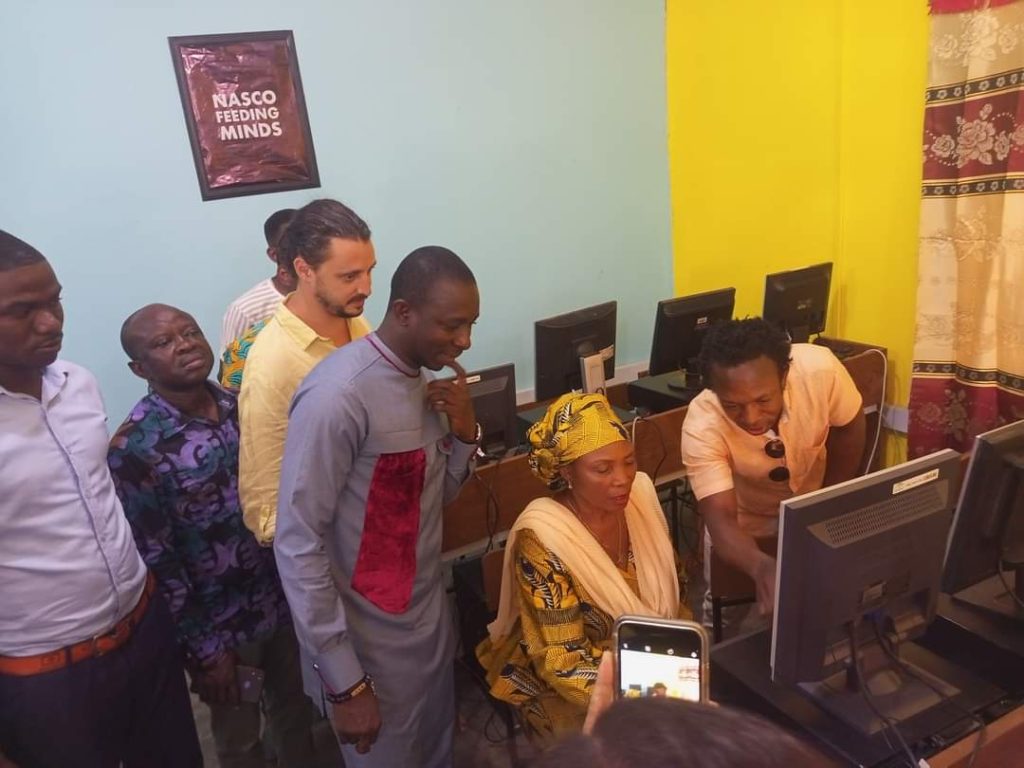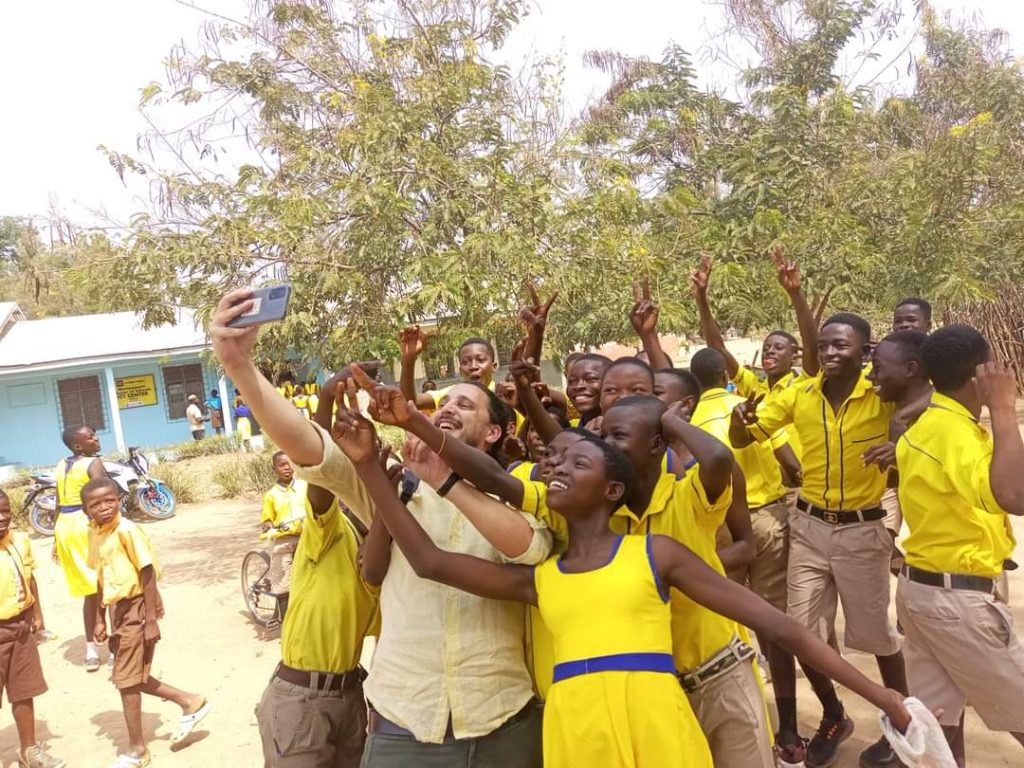 Mr.Banasco Siedu Nuhu, the Chief Executive Officer (CE of the organization together with the District Chief Executive (DCE) for Bole, Madam Veronica Alele Heming and donors of the foundation were at Mempeasem to launch the operation of the literacy program which will afford student's in the cluster of schools at Mepeaseam with ICT training.
The DCE for Bole, Madam Veronica Alele Heming was full of praise for Nasco Feeding Minds coming to the communities aid and ask for more for her constituents.
Madam Veronica Alele Heming admonished the students to take their education very serious to be future leaders.
Also, the President of Nasco Feeding Minds, Mr Banasco Siedu Nuhu, said this is the first time his outfit is bringing such a project to Bole District and tasked the students to use the facility to the benefit of impacting ICT literacy because their future depends on it.
In attendance was the Assembly man for Mempeasem electoral area, Mr. Shiraz Deen.
He recounted the memories of Mr. Banasco Siedu Nuhu back at Tamale secondary school and how it has paid off presently for his electoral area to get the assistance from Banasco Siedu Nuhu with a fully furnish lab to promote literacy in ICT.
He Also asked Nasco feeding minds to extend the gesture to other parts of Bole district.
Source: nkilgifmonline.com