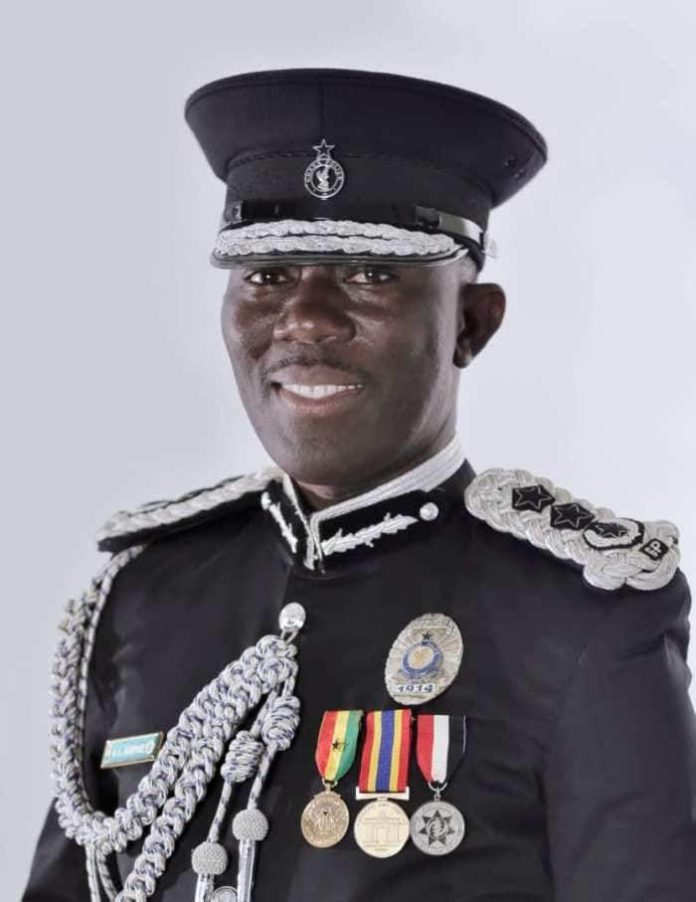 The residence of the Police Commander for the Sawla-Tuna-Kalba District of the Savannah Region was ransacked and all items including a TV Set and house hold items stolen. The thieves did not spare even the Police Commanders carpet in the room.
The hardworking Sawla-Tuna-Kalba District Police commander was surprised to see the brazennes of the thieves after returning from a patrol duty at nearby Bole District with the Savannah Regional Police commander.
The Sawla Community is becoming notorious for recording so many armed robberies and breaking into rooms and shops.
Meanwhile only a few weeks ago Police Special forces from Accra arrested suspects alleged to be armed robbers in the Sawla-Tuna-Kalba District and allegedly killed them in cold blood.
Simce their arrest their families don't know their whereabouts and are struggling to locate them 'alive' or 'dead'.
The arrest comes at the back of series of investigations and first hand information from informants in the District.
Further information say that the police were having eyes on the targeted alleged notorious armed robbers and after tracking them for sometime noticed their hideout in Sawla after meeting them for a number of times in a "wee base" at Zongo, an area in Sawla town.
The Police from Accra first picked Abudu Habib from Nahari, a village on tje Tuna to Kalba road and from there they came to Tuna and pick Kocho Jimah and finally arrested Hardi in Sawla.
Further information say the most wanted suspect at Sawla (name withheld) managed to escape.
This is the second unexpected arrest and cold blooded killings within the Sawla-Tuna-Kalba District in two years.
It would be recalled that Police from Accra in October, 2021 picked up some suspects from their homes at Sawla and Bole but shot them at Wasipe in Bole District on the road side with two dying in cold blood and one called Ali Igudu, the Fulani Chief of Sawla escaping with his wounds.
The Police from Accra arrested Iddrisu an amputee Mossi farmer who lost his leg through a tractor accident and Ali and both men were taken to Bole and a third man Fulani called Dramani was also forcibly removed from his home and cuffed.
Ali Igudu, Iddrisu and Dramani and were on their way to Accra, they got to the Wasipe area and brought them down in handcuff and started asking them questions that they heard they are the notorious armed robbers around the area.
Ali Igudu told the police they don't know about anything and that by the time he (Ali Igudu) realised he heard a gunshot and before he realised again they shot at him and he was on the ground.
Lucky enough for Ali Igudu he didn't die and fell unconscious after the gunshots.
He was added to the two others (Iddrisu and Dramani) who died at the spot into the back of a pickup of the Police but Ali later gain consciousness and decided to fall from the back of the pickup running into the bush.
Ali used the feint crows of some cockerels to find his way to a place where he met a Fulani herdsman who subsequently lent him a phone to call his family.
Ali subsequently made his way to the Bamboi police station to lodge a complaint and he was given a medical form to go to the hospital at nearby Kintampo.
Source: nkilgifmonline.com