The Member of Parliament (MP) for Bole-Bamboi constituency Alhaji Yussif Sulemana has donated GH¢10,000 to support the celebration of the 2022 Damba Festival of the Chiefs and people of the Bole Traditional Area
Speaking at the Bolewura's palace on 30th September, 2022, the MP said that the Bolewura's way of celebrating Damba is unique adding; "the Science and Maths Quiz Competition for Junior High Schools (JHS) in Bole District is novel to the Damba festival celebrations which should be commended in Savannah Region".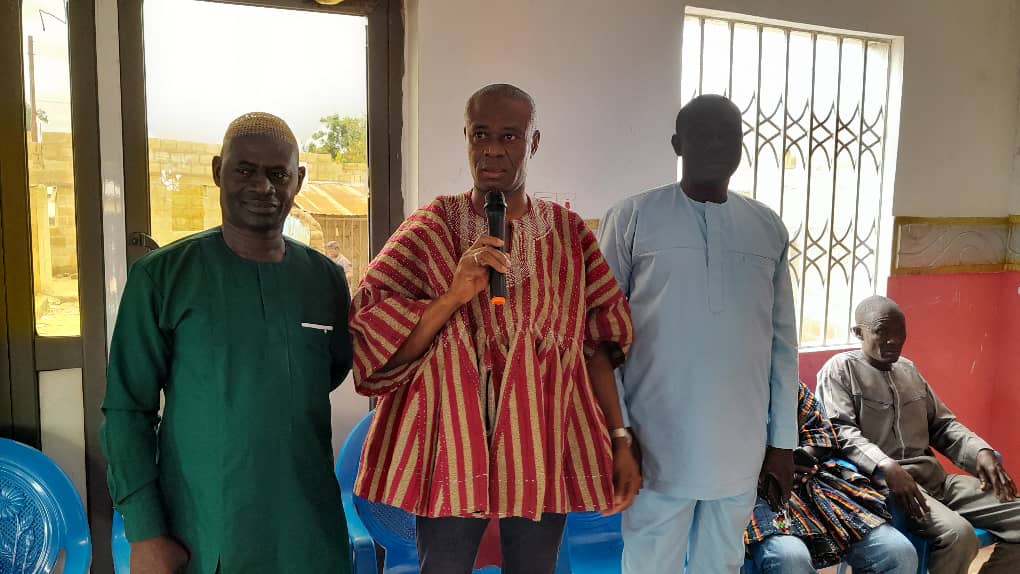 Hon. Alhaji Yusif Sulemana said the Gh¢10,000 donated to the Palace of Bolewura Sarfo Kutuge Feso (I) can help purchase some of the award prizes that will be presented to the winning schools.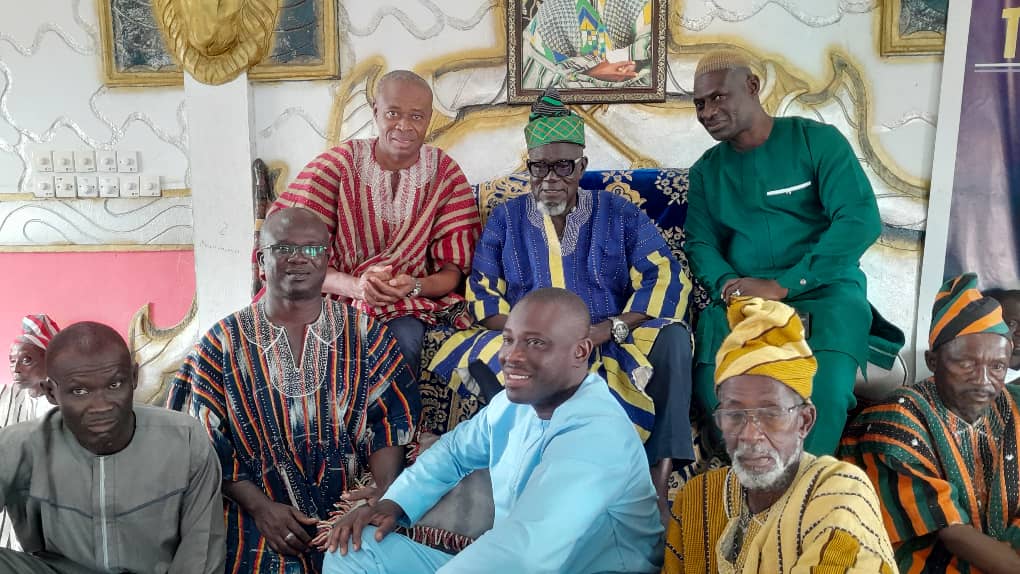 According to Hon Alhaji Yusif Sulemana, he made a statement on the floor of Ghana's parliament about Damba festival celebration in his hometown Bole and made mention of the Paramount Chief has adding Science and Maths Quiz Competition to the celebration of Damba to help boost the Teaching and learning of Science and Maths in the various schools in his traditional area.
The Bole MP extended the gratitude of former President John Dramani and his spouse Lordina Mahama to the Bolewura and his Chiefs and Queen Mothers for the support given him when he and his wife came to Bole to inaugurate a pediatric and maternity ward for the district during their 30th celebration of marriage.
He said former President John Dramani Mahama promised that when he wins power in 2024 he will make sure the developmental needs in Bole will be paramount.
The Paramount Chief of the Bole Traditional Area Bolewura Sarfo Kutuge Feso (I) thanked the MP for his donation to support his 2022 Damba festival.
He assured the MP Alhaji Yussif Sulemana of his traditional areas commitments to vote because the traditional area needs development in their lives and for the welfare of the future generations to be better.
Source: nkilgifmonline.com