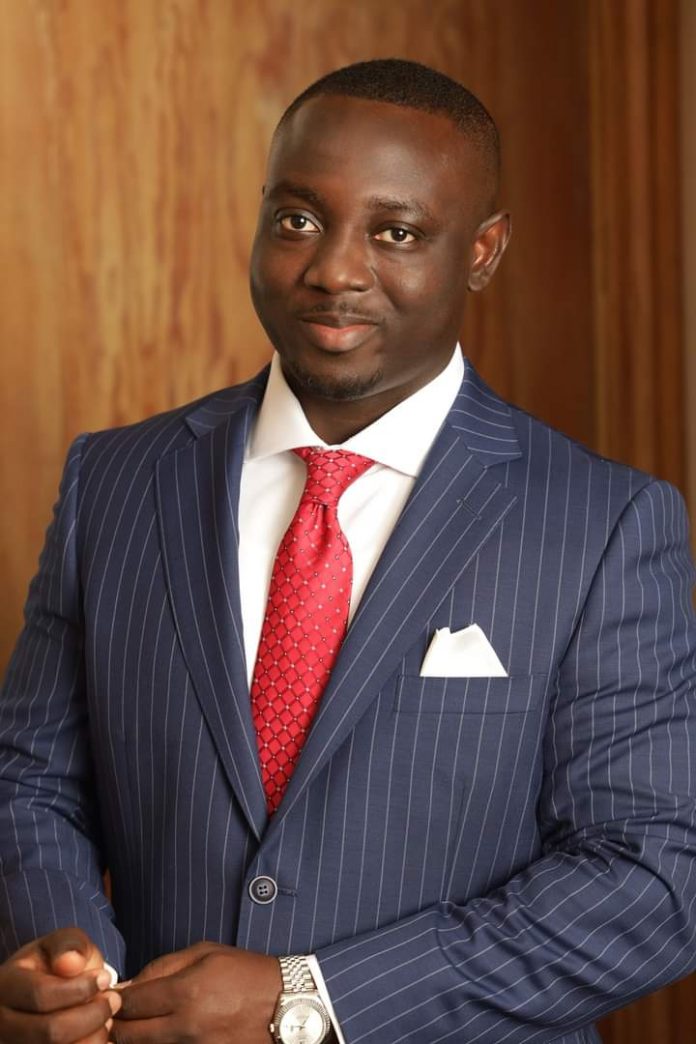 The National Democratic Congress (NDC) 2020 parliamentary candidate for Obuasi East constituency in the Ashanti Region Mr Samuel Aboagye has stated that the
The Economist Intelligence Unit (EIU) report released last week points out that the NDC will form the next government come 2024 with John Dramani Mahama as the next President.
Mr Aboagye speaking on Bole based Nkilgi fm on 26th April, 2022 indicated that some media houses in the country are rather twisting what the EIU reported and urged the party leadership to work extra hard since apart from the EIU report, it is the wish of every Ghanaian living in Ghana today to kickout the NPP government should elections be conducted even today.
On former President Mahama, Mr Aboagye used the 2020 elections as a clear case study that saw how the NDC under the candidature of the former President increased it's voter margin,adding that 2024 will see the party maximizing extra more votes with John Mahama as the candidate.
He said as a member of the NDC, he was certain if Mr Mahama decided to run at the next elections, he would win by a respectable margin.
He mentioned that the NPP will soon turmoil following their Presidential Primaries which will also add to their woes apart from their nonperformance in governance.
The London-based EIU, in its five-year forecast on Ghana released on April 13, this year, predicted that public dissatisfaction with economic challenges, the slow pace in development and the tackling of corruption are likely to inhibit the chances of the governing NPP winning the 2024 presidential election.
It, therefore, predicted that the opposition NDC "stands a reasonable chance of winning the 2024 elections" due to the quest of the electorate to seek for change in the face of the challenges.
Source: Nkilgifmonline.com