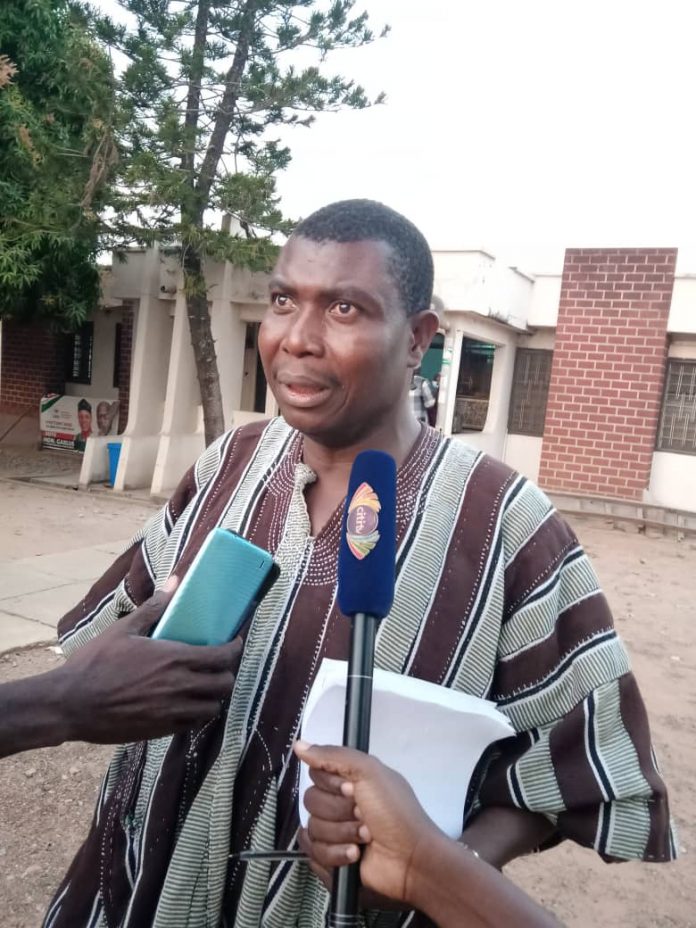 The National Democratic Congress (NDC) has outlined steps on how to easily acquire the party's membership card across the country as the party sets modalities for its party level electioneering activities ahead of the 2024 general elections.
A team led by the a Deputy National Director of Elections Mr Daniel Amartey Mensah in an interview with Bole based Nkilgi FM on 18th January, 2022 said the NDC party cards are basically giving at the branch level where members vote.
He said the party's current membership card expired in December 2020 which has brought them to the various regions to sensitise the party's membership on how to replace the cards.
He added that the exercise is for only members who already have their names in the party's register with membership cards and not new persons joining the party.
Amartey added that the cards are in two folds which includes an electronic card where a member can apply online to fill all that is needed for the card using his membership number on the paper card at a cost of GHc20 and a paper card which can be received instantly also at the cost of GHc2.
Meanwhile, a team in charge of the electronic cards is expected to be in the region for the process to kick start.
On the party's reorgansation processes, Mr Amartey said there are few areas in the country that the performance of the party was poor in the last election which saw some seats occupied by the party being taken over by the New Patriotic Party (NPP).
He assured the general public of efforts being made to take back those seats with John Mahama as the leader of the party in the 2024 elections.
He said further that the party's leadership is directing the membership of the party take part in the exercise and become members of the NDC.
Many dignitaries including former and present Members of Parliament in the Savannah Region were part of the exercise.
Meanwhile, the Savannah Regional Secretary of the NDC Mr Salisu Be-Awurbi has appealed to NDC members in the region to replace their membership cards starting from today Tuesday 18th January, 2022.
Source: nkilgifmonline.com