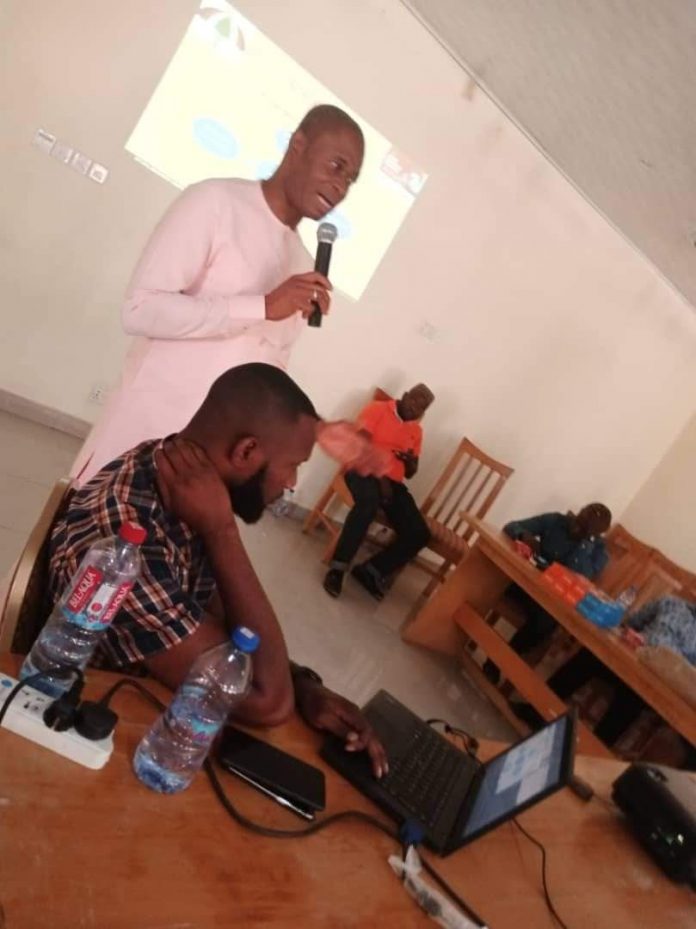 The Savannah Regional communication Bureau of the National Democratic Congress (NDC) led by the Member of Parliament (MP) for the Bole- Bamboi constituency Hon Alhaji Yusif Sulemana has held a one day training workshop for party communicators.
The MP led participants who are Serial callers and mass media communicators of the party in the Bole Bamboi constituency through the building blocks of an effective communication strategy as a vehicle for winning the 2024 general elections.
The Savanna Regional communication Director of NDC Mr Malik Basintale and his deputy Mr R.A. Jalil also took turns to discuss strategic communication scenarios with participants.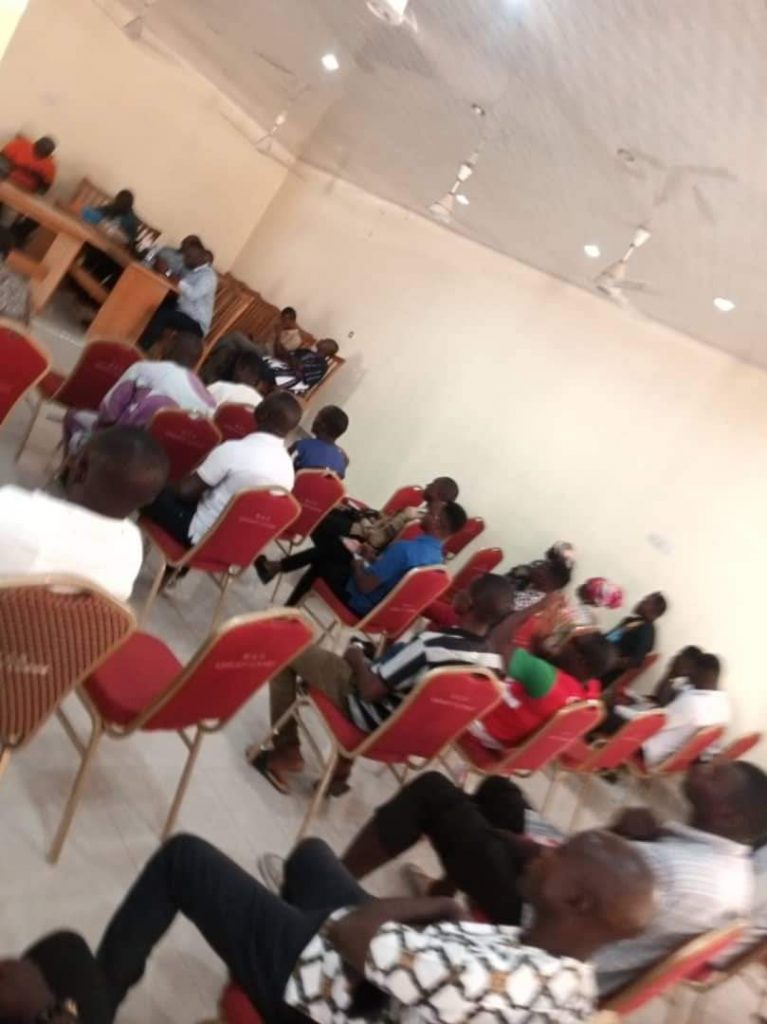 Other MP's in the Savannah Region present Hon. John Jinapor and Hon. Andrew Chiwetey took turns to call for strategic repositioning of the NDC through party unity and cohesion and pledged their unflinchingly support towards retooling the communication wing of the party in the Savannah Region which ultimate results is to see victory for the NDC and former President John Dramani Mahama in the 2024 election.
The training of serial callers and social media communicators in Bole on 29th December, 202q brings to a close the first series of Communication training which had been done in the Salaga North and south constituencies North Gonja constituency, and Central Gonja Constituency.
Meanwhile the MP for the Bole Bamboi Constituency who is also the Chairman of the Savannah Regional communication bureau alongside the host MP for the Sawla-Tuna-Kalba constituency Hon. Andrew Dari Chiwetey and Savannah Regional Chairman of NDC, Chairman Alhaji Imoro Seidu also held a days workshop for Party communicators in the the Sawla-Tuna-Kalba constituency on 28th December, 2022 under the theme "Building blocks of an effective communication strategy".
The participants were drawn from party serial callers, social media communicators and all persons who communicate for the NDC in the Savannah Region on the various mass media .
The MP for the Bole- Bamboi Constituency said the New Patriotic Party (NPP) regime was living on borrowed time and that this time around the NDC is swimming along the tides to recapture power from the inept NPP government and charged all party communicators to communicate strategically in order for this desire to actualise.
He pledged the resolve of the bureau to retool communicators with necessary equipment to assist their work as soon as resources are solicited and a budget raised for that purpose.
Speakers who took turns to say a word included the host MP Hon. Andrew Dari Chiwetey who reiterated the need for a United front.
Source: nkilgifmonline.com