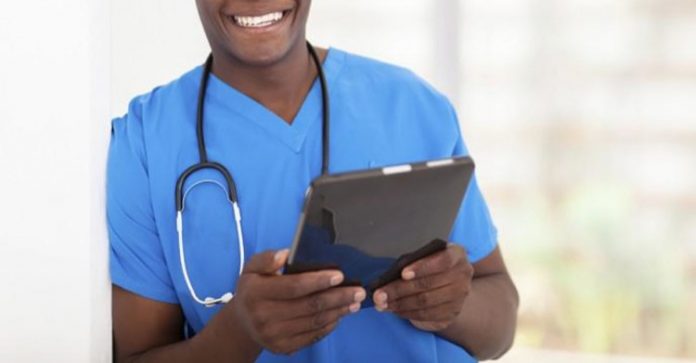 A male Nurse in the Sawla-Tuna-Kalba District of the Savannah region on 7th November, 2021 crashed into a stationary Cargo Truck loaded with scraps parked on the shoulder of the road resulting in his death.
The accident occured on the Sawla to Damongo road just around the Sawla D/A Primary school at 9:00pm.
The Nurse called Benjamin met his untimely death when he crashed into the Cargo Truck because, the driver of the truck failed to put cautionary measures to direct motorist and commuters at the section of the road that has no street lights.
Residents of Sawla said they have complained several times about how Long Vehicles and Cargo trucks park indiscriminately at the shoulders of narrow roads with no street lights which has caused several accidents with a number of people losing their lives but the authorities have put a deaf ear on their plights and they keep losing lives on incidences that could have been avoided.
Residents are pleading to the Sawla DCE and Police authorities involve to come to their rescue by enforcing the law else they will take the law into their hands.
The mortal remains of the nurse has been deposited at the morgue in Damongo pending Police investigations with a delegation from the Ghana Health Directorate in Sawla-Tuna-Kalba District despatched to officially inform the family of the nurse on the unfortunate incident.
Source: nkilgifmonline.com