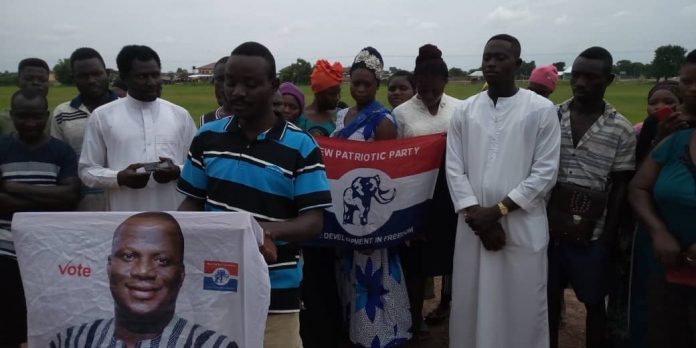 The New Patriotic Party (NPP) Youth at Busunu in the Damongo Constituency of the Savannah Region who reportedly rejected bags of rice for the Eid-ul-Adha celebration from the Member of Parliament (MP) for Damongo constituency, Hon. Samuel Jinapor have apologised for their actions.
The youth at a press conference held at Busunu on 23rd June, 2021, apologised to the Damongo MP, Chiefs, Clan heads, NPP party executives and other stakeholders in the area for their actions since the rice was not meant for them.
The Public Relations Officer (PRO) of the group, Seidu Sakibu stated that their action was meant to draw the attention of the Damongo MP Hon Samuel Abu Jinapor, who is also the Minister of Lands and Natural Resources to help secure them jobs because other people are being employed in other districts.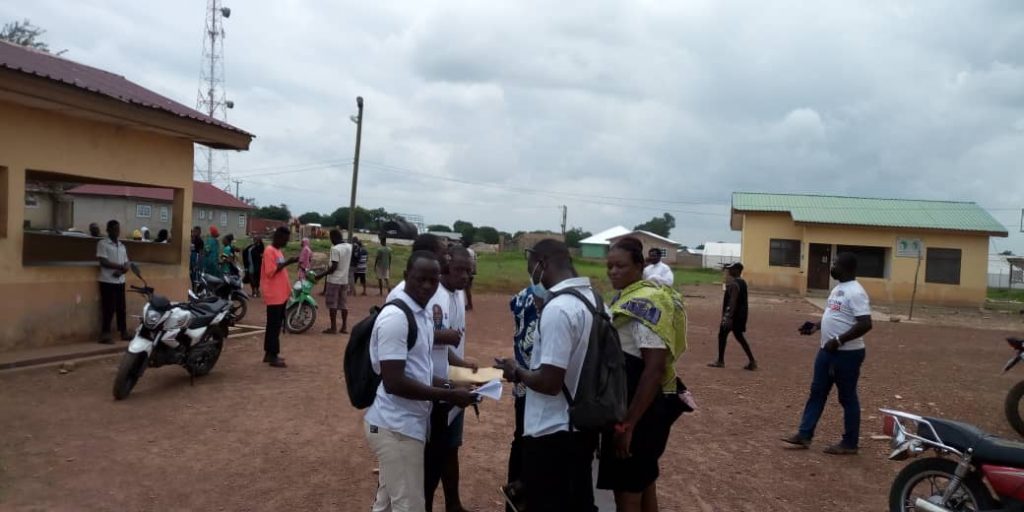 He said; "we are very sorrowful pertaining to our actions and inactions and thereby want to pronounce our regret. Busunu; a homogeneous community is blessed with responsible elders full of wisdom, and when children belonging to them pick decisions that bring chaos, the children still will not hesitate to run back to them. You the elders know the suffering we went through during the elections, we therefore decided collectively to create the attention of our distinguished MP, since we are lucky in the Damongo constituency to have him as our MP, to hear our cry and come to our aid. Yes the message was 'we need jobs not rice' not because we wanted to sabotage or backstab our indefatigable MP, but rather to create a signal to him that we are really in need of his helping hand since employment is ongoing in other districts".
The Mr Sakibu further revealed at the press conference that after staging the protest, they later got to know that the bags of rice were rather meant for their Chiefs, Clan heads and elders.
"To this end, the youth say they have regretted their action and wish to apologise to the Chiefs, Elders of the town and the Member of Parliament for the area"; Sakibu said.
It would be recalled that a video of NPP youth group of Busunu in the West Gonja Municipality of the Savannah Region were seen rejecting bags of rice.
The youth were heard chanting statements like, 'take your rice away,' 'we need jobs not rice' in the said video which went viral.
Source: nkilgifmonline.com