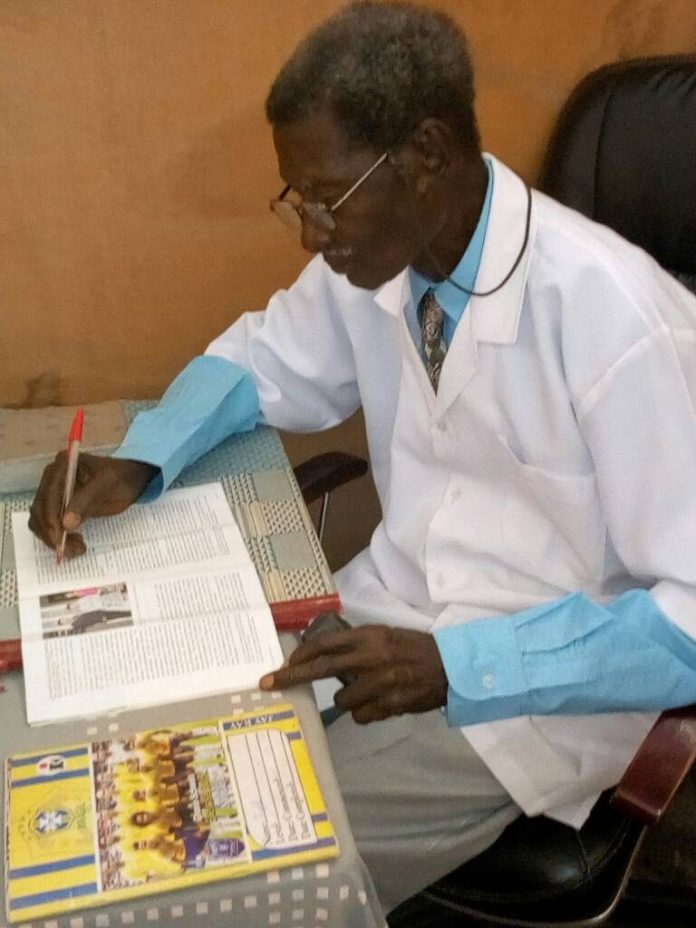 The Chief Executive Officer of OSA Green Care Clinic Dr R.O. Tetteh who established a standard health facility located on the Bole Senior High Road after the late Alhaji Mahama's House, said their priority now is to deliver affordable and quality health care to the people.
In an exclusive interview with Bole based Nkilgi Fm Dr Tetteh said;
"My presence here in Bole was attracted by a visit which brought me to Bole to survey the environment and I saw some virginity in this jurisdiction and so I planned and set up this facility here in Bole and as a matter of fact I have 3 branches of the facility located in various places and this is the 3rd center".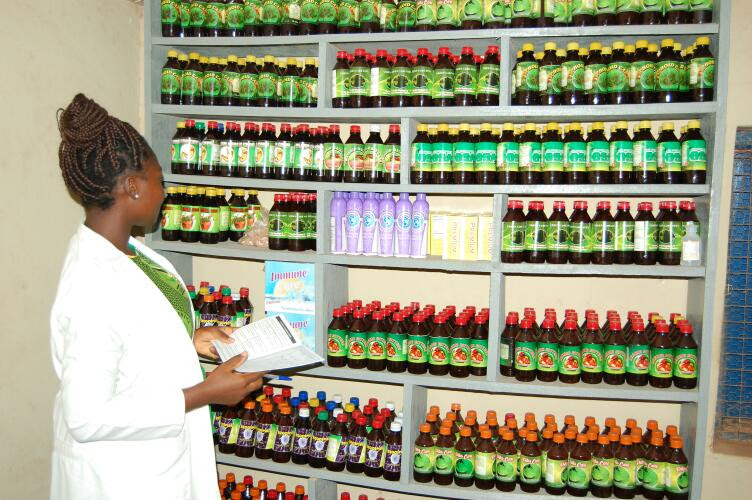 He added that; "we are just about 3 months in the system and the success rate is very high considering the testimonies from the people".
Dr Tetteh who is an intergrative medical practitioner and has practised Herb medicine, Allopathy, homeopathy said some people have been suffering diseases for which they have been going round to different facilities including the main stream system for years.
Dr Tetteh added that some have been suffering for over 10 years but after they came to their facility, in 3 days, they come back dancing and commending them for their quality work.
According to Dr R.O Tetteh, the government is appraising some of the existing herbal medical centers across the country and will give them the authority to also consider National health Insurance to aid patients settle the debt incurred anytime the visit those centers
Dr. Tetteh underscored the urgent need for OSA Green Care Clinic to embark on plans to alleviate the plight of the impoverished youth within its catchment area, and as such, the company has embarked on modalities to go the extra mile to train the youth and teenage mothers, particularly to be fully employed in agri-business and other vocational institutions.
Source: nkilgifmonline.com