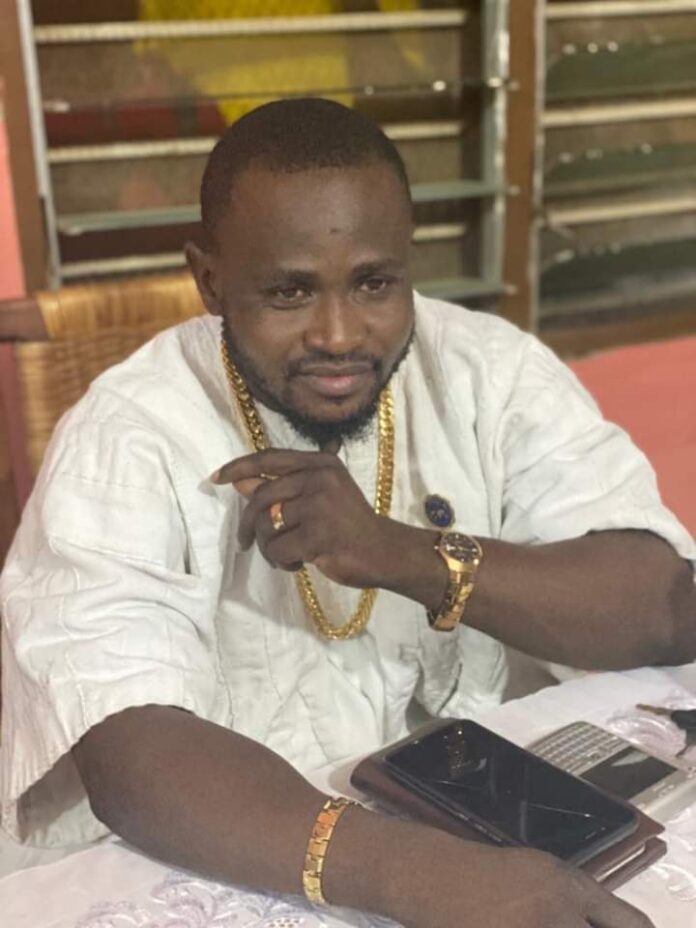 The Chief executive officer of Emylink Business Center and manager of Damongo based musician Tom Taylor, Mr Emeka Aloh has donated some quantities of bags of sugar to some selected mosques in Damongo as part of his annual charity to the Muslim community in the Damongo municipality.
The Nigerian born Damongo based business man who is into the selling of Apsonic products including motorbikes, tricycles and parts of motorbikes and also various types of electrical appliances including fridges, air-conditioning machines, sound systems and so on in an exclusive interview with Bole based Nkilgi FM said giving back to society is the secret behind his successes in Damongo.
He said the donations of the sugar bags are not done because he is wealthy but it is because he feels his efforts will surely put a smile on someone's face especially during this period of fasting.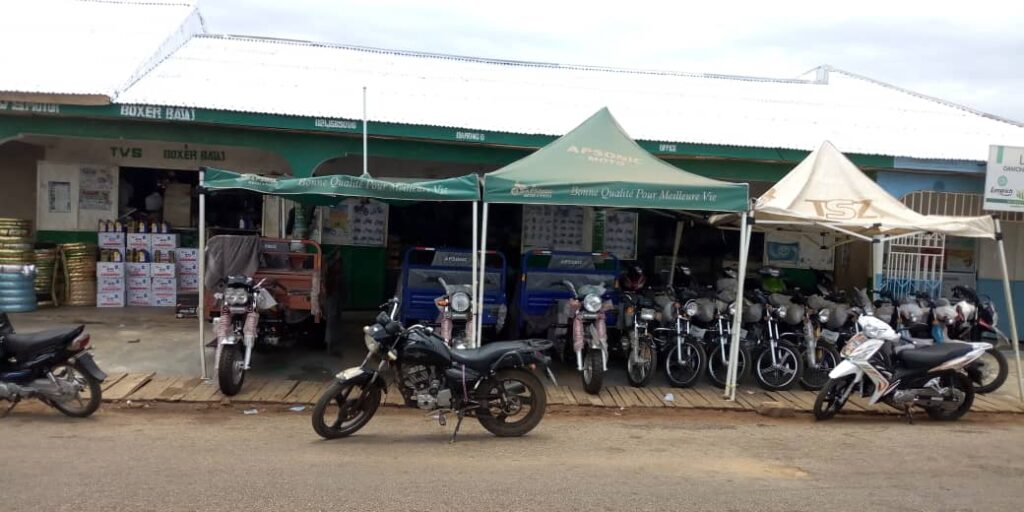 He added that what ever he has acquired is from the people of Damongo and must surely be given back to them since it is only through giving that we receive.
Mr Emeka further disclosed that he has over the years done similar donations and will continue to embark on similar donations in the coming years which the entire Savannah Region is his target.
He said giving back to society should not only be done only the politicians but every human being who can afford the seven square meal a day.
He revealed again that, over the years the Christian communities are equally not left out interms of his philanthropic works and donations.
Chief Imam of the Damongo Muslim community, Alhaji Mushe Amadu thanked Mr Emeka for the donation and prayed for Allah's blessings in moving his business higher.
He said the donation especially during this holy month is very timely and God will surely reward him for that.
About 5 selected mosques in Damongo were presented with the bags of sugar whilst the climax was done at the residence of the chief Imam.
Source: nkilgifmonline.com