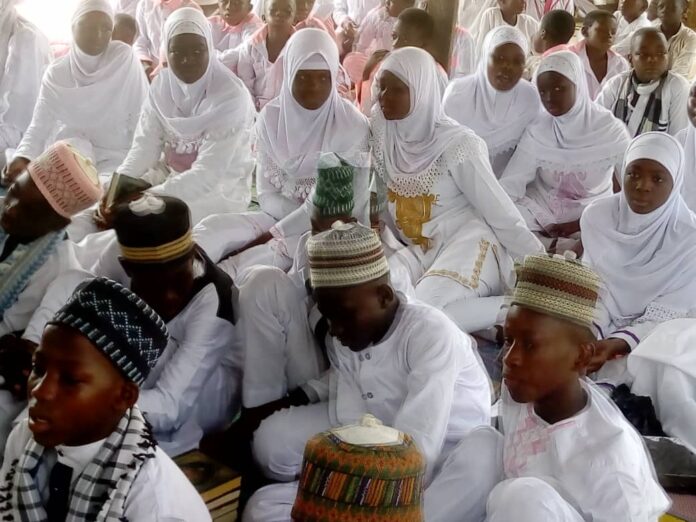 A Quranic Islamic School called Naasiriya in Bole in the Savannah region has on 3rd April, 2021 graduated 39 of its students who have successfully studied the Holy Qur'an. The event which took place at Athens Belinze Mosque in Bole and saw many Islamic tutors, scholars and the Muslim community.
The Head Teacher of the Qur'anic school Alhaji Abubakar Mohammed took the graduates through some chapters and verses of the Qur'an as part of the Islamic graduation process.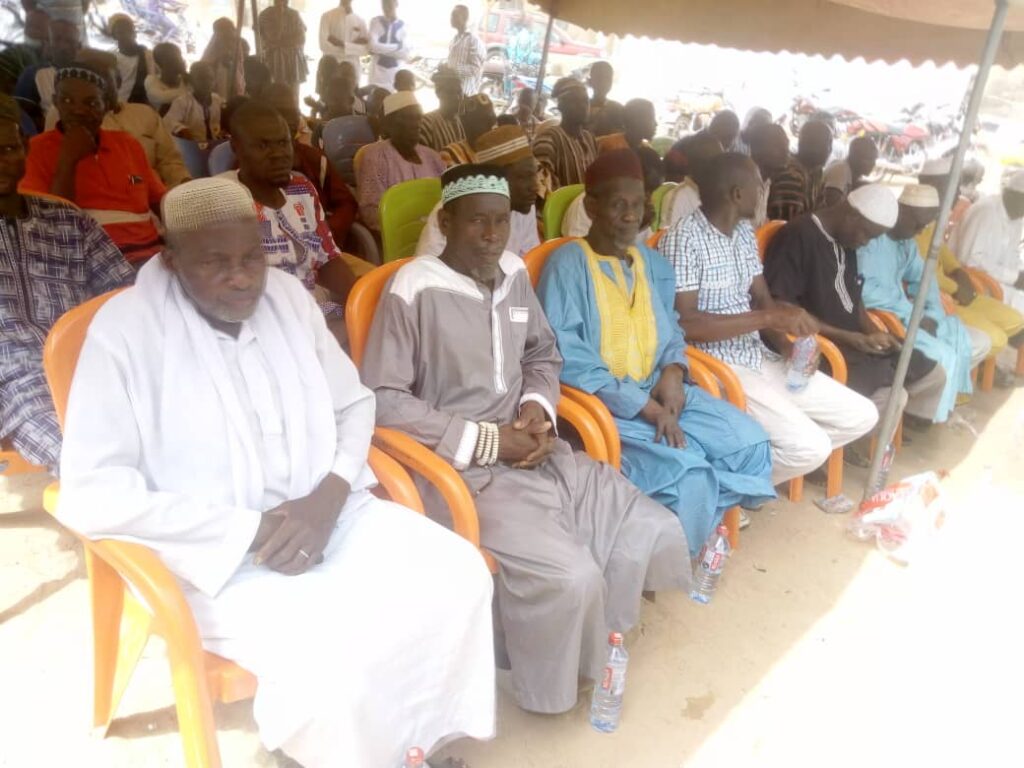 Alhaji Abubakari said the blessing of every house in an Islamic community and is to be pious in the course of Allah and learns the Holy book of Allah which is the Qur'an.
He said Bole is one of the communities which is fast growing in the Qur'anic and Islamic teaching and learning. He added, that every Islamic home should try as much as possible to have learners of the Qur'an because, it is a blessing and healing to mankind.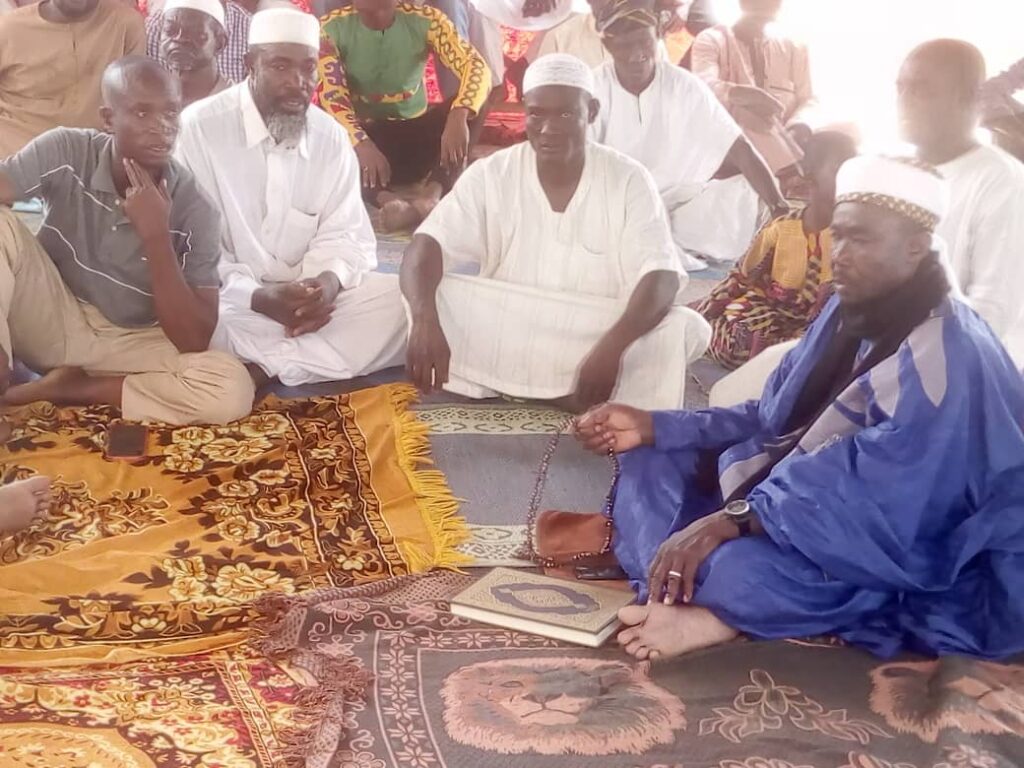 According to the Naasiriya Islamic school head, he has over 300 students but those who are duly registered are not up to quarter of the figure. Alhaji Abubakar Mohammed said parents feel reluctant to register their children for the Holy Qur'anic studies and Islamic teachings but rather allow the children to come by themselves and that when it is time for them to pay fees, they ask the wards to stop attending the school as they (parents) always claim they did not send the children to the school which makes the work very hard.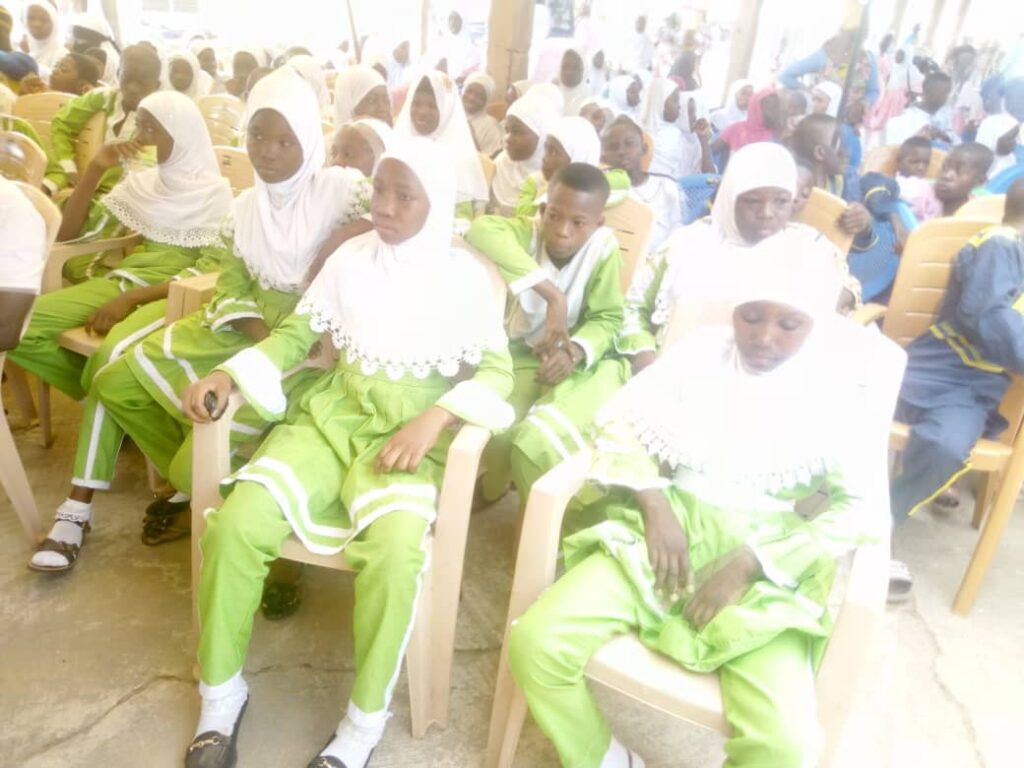 He urged parents to support their wards in the Holy Qur'an studies and also thanked those who have supported and took part in the program.
Source: nkilgifmonline.com