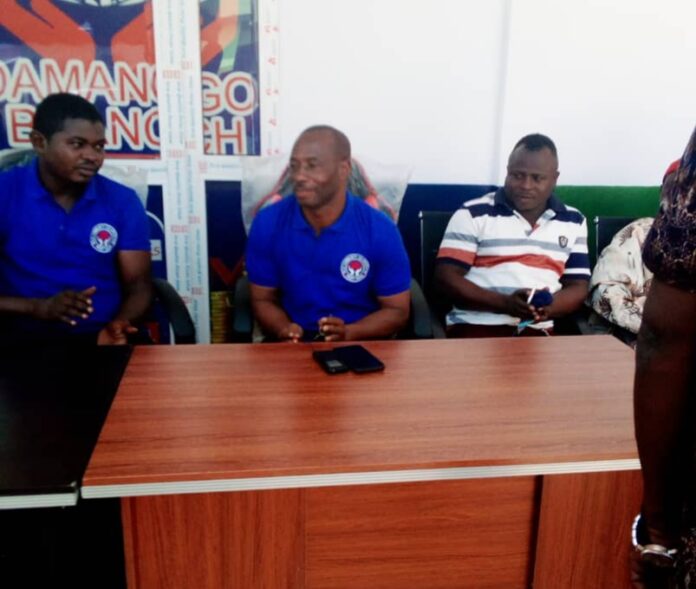 The Bole Co-operative Credit Union has opened a new branch in Damango the Savannah regional capital on 2nd January, 2020.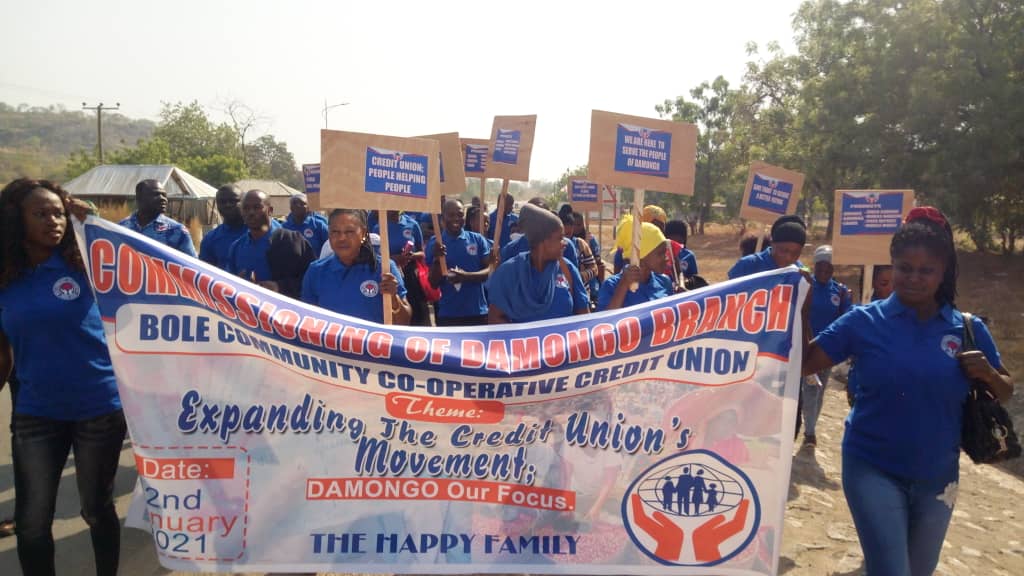 Before the commissioning of the Damongo branch, staff of the Bole co-operative credit union with some youth of Damongo embarked on a float on the principal streets of Damongo and later gathered at the premises of the newly opened Damongo branch which is situated on the West Gonja Catholic Hospital road to witness the commissioning of the facility with the theme: "Expanding the credit Union's movement – Damongo our focus".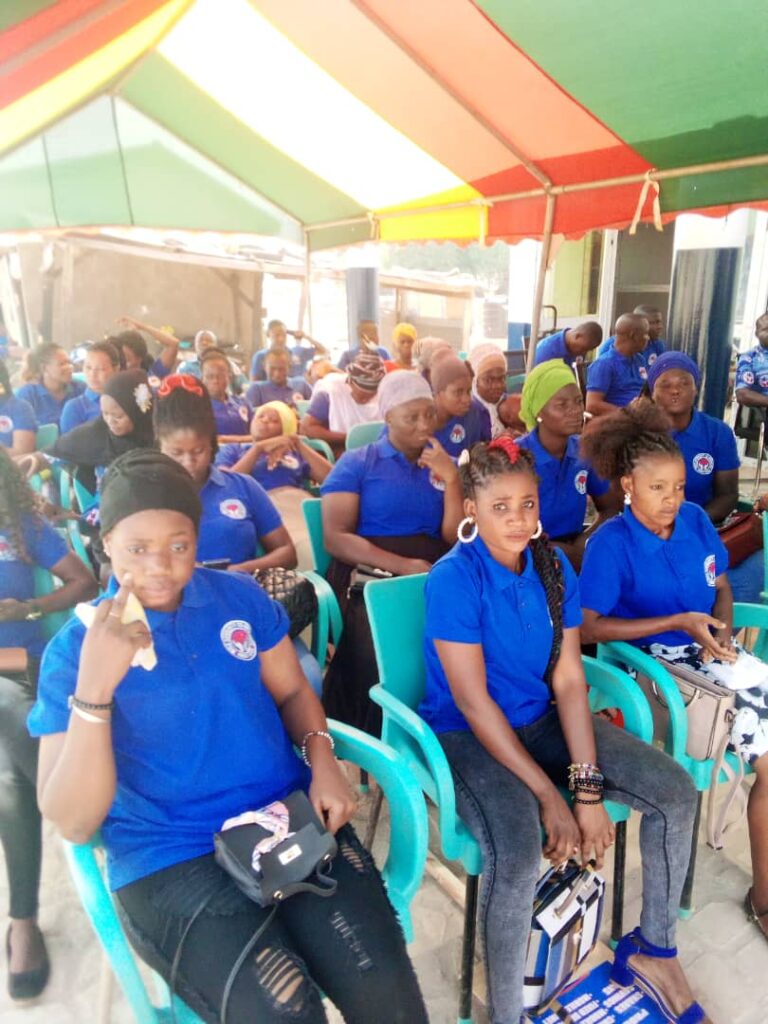 The General Manager of the credit union Mr Issah Hussein in a speech said the Bole Co-operative credit union was established in 1991 as a study group and registered in1996 as a full credit union.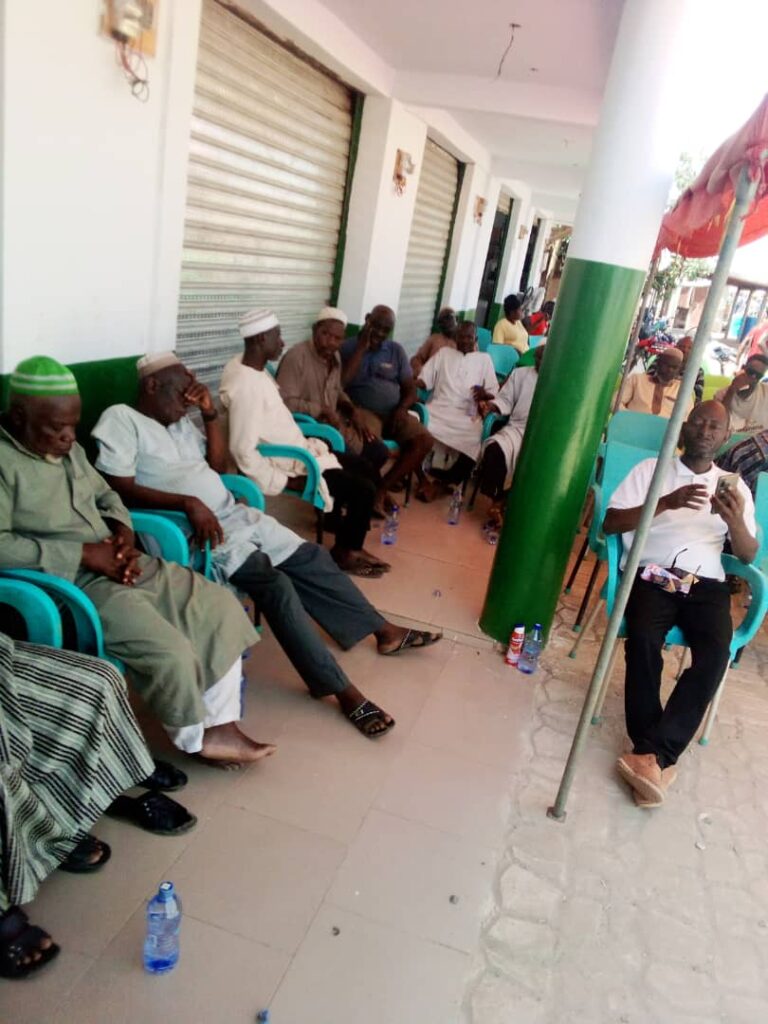 Mr Hussein added that the credit union started operations in a small room in bole but has grown into a level where the have to expand it into an office complex adding that in 2001, the asset of the credit was around GHc 200,000.
He said the success of the credit Union is much attributed to people of Bole since it is through their efforts that the credit union has expanded to this level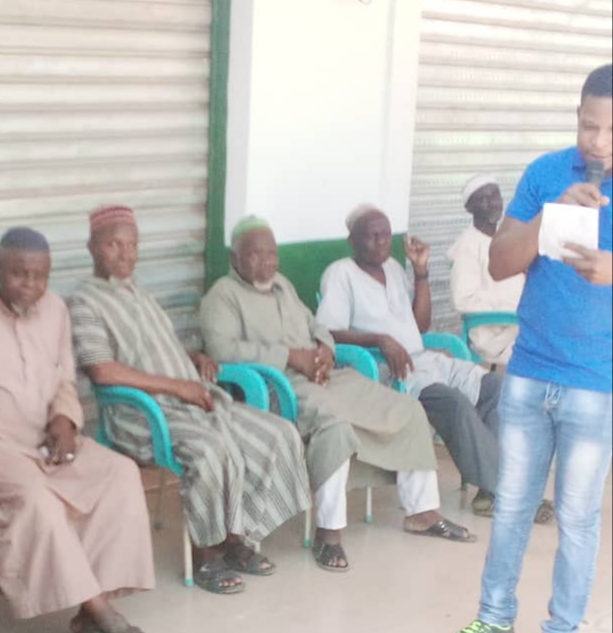 The Bole co-operative credit union according General manager was initially managed by an individual but now has many workers and has extended it's branches to Tinga, Tuna and with a new Branch opened in Damongo.
Mr Issah Hussein used the opportunity to educate the people of Damongo who had gathered there on some products offered in the Credit Union which include shares, savings, susu accounts, mobile banking, fixed deposit, loans, child educational accounts and mobile money services.
He again assured the people of Damongo that the credit union has a mobile team that will be going round to pick money from those who may find it difficult to come to the credit union themselves to save their monies.
Many of the invited guest raised concerns of many such banks that were opened in Damongo but finally runned away with the savings of customers which the general manager took his time to explain to the many reasons a credit union is different from the other banks.
He also spoke to the people gathered about the requirements one need to open an account with the Damongo branch of the Bole co-operative credit union.
The commissioning of the Damongo branch of credit union was attended by opinion leaders of the Damongo township including Chiefs, the chief Imam of Damongo representing the Muslim Ummah, Reverend father Clement Aapengnuo of the Catholic diocese of Damongo and others.
Source: nkilgifmonline.com