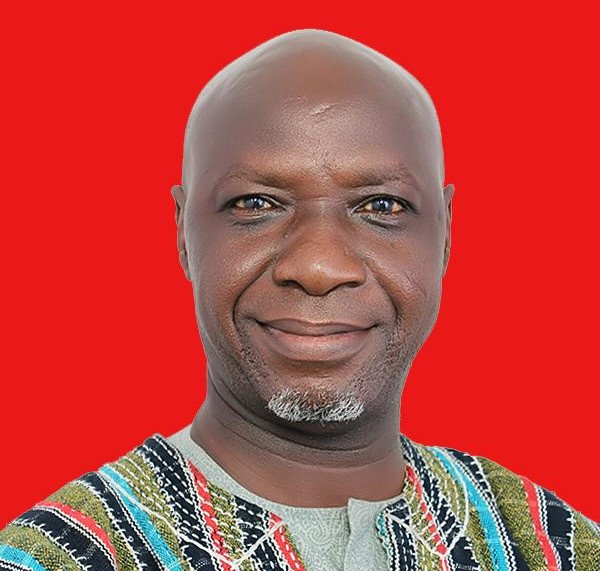 The Independent Parliamentary candidate for the Damongo Constituency of the Savannah Region Mr David Tiki Dange has presented an amplifier and horn speakers to the central mosque at Nabori on 15th November, 2020.
The Campaign Chairman of the Independent candidate Mr Seidu Razak aka Mpa on behalf of Mr Tiki made the donation to the Nabori community.
Chairman Mpa in an interview with Bole based Nkilgi FM said leadership of the mosque in the community during the recent visit to the community by Mr David Tiki Dange appealed to him for the speakers which he promised to deliver to them during the 10th anniversary of the King of Gonja Yagbonwura Tutumba Boresah (I).
Mr Tiki who according to his chairman was out of the country decided to fulfill the promise by making the donation through his chairman and some members of his campaign team.
A representative of the Imam of the mosque in Nabori who received the items on the behalf of the community thanked Mr Tiki Dange for his quick response to them after the appeal was made to him.
He made a special prayer for him and members of his team adding that the difficulty in calling for prayers and other announcements in the community will soon be a thing of the past kind courtesy Mr Tiki.
Meanwhile Mr Tiki Dange has also through his chairman presented an undisclosed amount of cash to the Yagbonwura as part of his contribution towards his 10th anniversary ceremony.
Chairman Mpa also said that many of the problems put before his candidate are getting solutions, mentioning the ongoing construction of a clinic for the people of Achulokura, working on the road to Kotito Number 3 among others.
He said his candidate will by the grace of God attend to every problem put before him even though there is limited time to the December polls but he will make sure he does his best to solve them for his constituents.
Source: nkilgifmonline.com