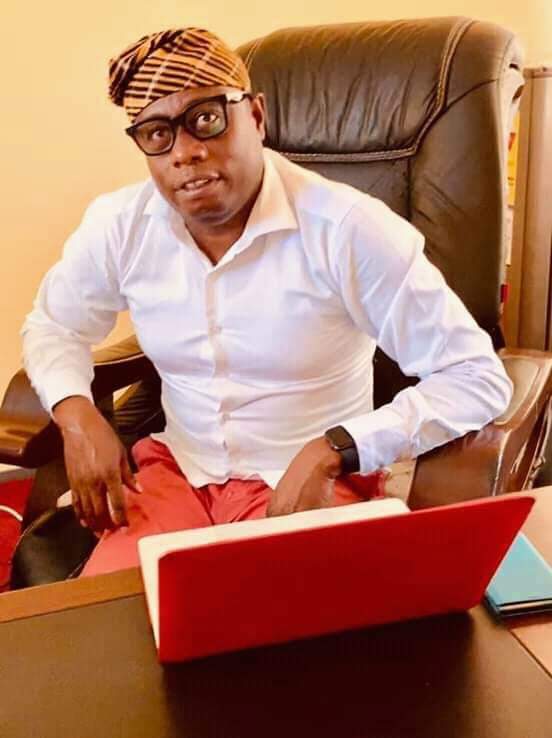 The Savannah Regional Communications Director of the National Democratic Congress (NDC) Mr Malik Basintale has called on the Municipal Chief Executive (MCE) for Damongo Hon. Muhazu Saeed Jibril popularly called Jegede to resign from his position because "he is not qualified to be an MCE".
Malik Basintale in a live interview on Nkilgi Fm's "Kokokilyakoo" (Morning show) called on the MCE for Damongo Municipality to resign for allegedly assaulting one poor roadside drink seller and destroying her business.
"The MCE for Damongo must resign for embarrassing the entire people of the West Gonja Municipality and the Savannah Regional capital.
Malik Basintale said they are saddened by the behaviour of MCE's and DCE's in the Savannah Region and alleged an incident in which the DCE for Bole engaged in some insults on an individual.
"They appointees of Nana Addo in Savannah Region are fond of embarrassing us with some shameful acts"; he said.
Malik said the young lady Miss Soale Fatima that was allegedly assaulted by the MCE for West Gonja is currently admitted at the hospital and that his party the NDC has made a donation to the poor girl.
He further said; "Though we haven't heard from the MCE's side, but even if the poor lady is guilty, must you as an MCE, representing very respectful people in a big Municipality like Damongo act shamefully like this?"; Malik queried.
A young lady Miss Soale Fatima, a Road Side Seller of Mineral Drinks at Fufulso (Damongo Junction) in the Central Gonja District of the Savannah has alleged she was assaulted by the Municipal Chief Executive (MCE) of the West Gonja Assembly Hon Muhazu Saeed Jibril in the morning of 27th May 2020, over a Tampico drink.
Meanwhile Miss Fatima Soale has today 28th May, 2018 formally reported the MCE for West Gonja Mr Muhazu Saeed Jibril to the Fufulso Police after she was there earlier yesterday and was given a medical form by the Fufulso Police.
Source: nkilgifmonline.com