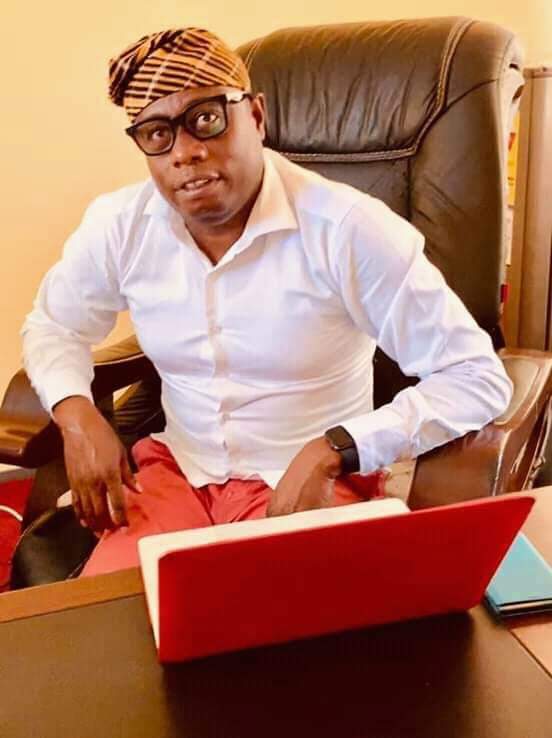 The Chief Executive for the West Gonja Municipal Assembly in the Savannah Region, Mr Muazu Saeed Jebreel has said the Assembly is working for compensation to be paid to people affected by a power surge in the Damongo Municipality on Friday 24th April, 2020 between 11:00am to 12:00noon.
Speaking on Bole based Nkilgi FM's morning show (Kokokiliyakoo) on 27th April, 2020, the MCE said the issue of power surge in the Municipality came to their attention confirmimg that a number of electrical gadgets of residents of Damongo town and communities along the the electricity power supply line from Sawla through Damongo to Busunu were destroyed.
The MCE said almost every household that had their electrical gadgets on at the time of the power surge was affected and that his own 2 TV decoders, 1 sound system, a fridge and a microwave were blown.
Mr Jebreel said he spoke to Chief  Executive Officer of the VRA and the area Manager of NEDCo and made it clear to them that the people of Damongo need to be paid some amount of compensation needs for the massive loss of electrical gadgets.
He said they will finalise the compensation issue with the VRA/NEDCo officials after which they will start registering people who had their electrical gadgets destroyed.
Bole based Nkilgi FM reported that residents of the Savannah  Regional capital Damongo are up in arms against the Volta River Authority (VRA) and the Northern Electricity Distribution Company (NEDCo) after a sudden high voltage supply across homes and Public facilities at about 12:00 midday on Friday, April 24, 2020 resulting in the destruction of electrical appliances such as TV sets, woofers, radio sets, lap tops, refrigerators and a host of other electrical gadgets.
Some homes in Damongo caught fire in the process but the timely intervention of the personnel of the Ghana Fire Service saw the situation brought under control as the fire in the affected homes were put out.
Angry residents have displayed their anger and threatening to sue VRA/NEDCo if they are not compensated for the damages caused since they owe it a duty to supply stable power to their homes.
Many called on VRA/NEDCo as well as other stakeholders like the West Gonja Municipal Assembly to as matter of urgency  visit various homes and public facilities across Damongo township to assess the extent of damage and take the necessary steps to ensure those affected are duly compensated and again put the necessary steps in place to prevent such incidents going forward.
Source: nkilgifmonline.com