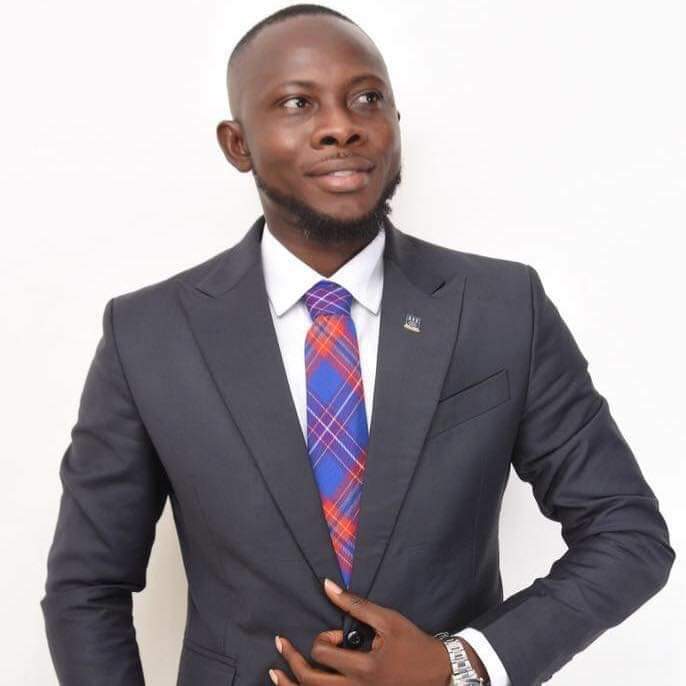 Issifu Seidu Kudus Gbeadese (Concerned COVID-19 Ambassador)
Health facilities across the country are in financial crises due to huge NHIS claims indebtedness. In the wake of the outbreak of the deadly Coronavirus, health facilities are required to provide PPEs for their staffs to compliment the efforts of the Central Government if there is any, but this has become a huge challenge due to the NHIS indebtedness to these facilities.
The NHIS is owing health care providers several months (about 7-11months) which has put these facilities under serious financial stress especially in the wake of the COVID 19. It is alleged that managers and some officers of the NHIS engage in priority or otherwise selective claims payments for varied parochial interests.
Thus making an already bad situation worse.
Saddly, it is becoming extremely difficult for health care providers to procure basic consumables such as gloves and nose masks. To make matters worse, prices of medical consumables have shot up astronomically (between 100 and 300%) in the wake of the COVID-19 pandemic.
Further, suppliers are unwilling to supply on credit because of indebtedness of most of these health facilities.
This has compelled some facilities to resort to the use of improvised (pieces of ordinary cloth/curtains) for nose masks. This exposes our health personnel and the general public to immense danger.
Unfortunately, Managers of health facilities are afraid to speak out for fear of intimidation and victimization by superiors and politicians.
If the NHIS claims remain unpaid then we are in for a bargained trouble. Our already weak health care system will inevitably crumble, we will be overwhelmed, and we shall all one way or another be complicit and accountable.
The innocent tax payer, the innocent and vulnerable citizen, posterity and the ghosts of those who would have suffered the ultimate price shall not forgive the people in charge of affairs as well as the rest of us who could speak out or intervene or hold duty bearers to account but refused, failed or neglected to do so.
It is on this basis I, a concerned COVID-19 Ambassador, and a taxpayer, call on HE. Nana Addo Danquah Akufo-Addo, the Health Minister, Finance Minister, Interior Minister, managers of the NHIS and all those involved in the COVID-19 management team to consider payment of health insurance claims as one of the priority measures for fighting COVID-19. I also call on HE the President to cause an investigation into the management and payment of NHIS claims.
I similarly call on HE Jerry John Rawlings, HE John Agyekum Kufour, HE John Dramani Mahama and all voices of influence and key stakeholders in the affairs of our nation, Ghana, to speak out on this matter. Our healthcare delivery will be boosted to contain this COVID-19 pandemic if the NHIS claims are paid.
30th March, 2020