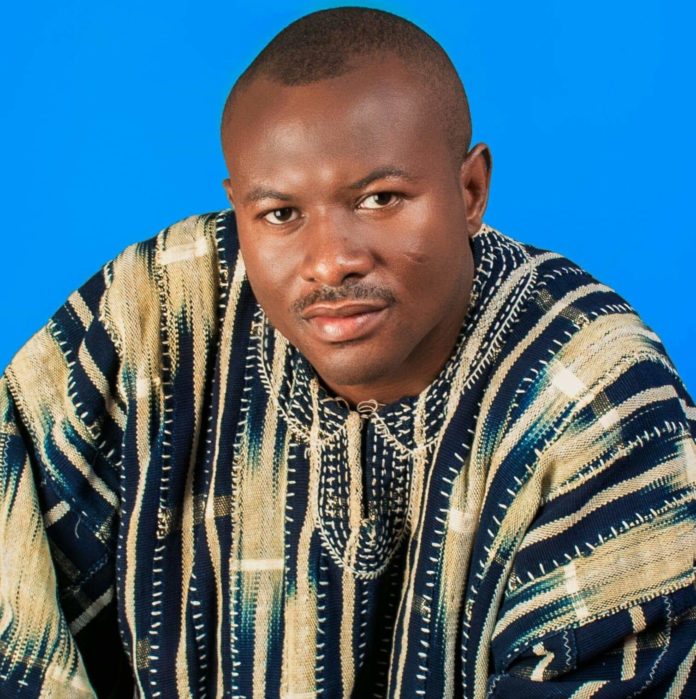 The Deputy Communication Officer of the National Democratic Congress (NDC) for the Savannah Region R.A. Jalil has said that former President Mahama will not die if he did not become President again in this country.
R.A. Jalil said John Dramani Mahama has never been desperate towards power and that all the positions John Dramani Mahama occupied came as a result of hard work and devine call to serve mother Ghana and this is why when he put himself forward to contest 2020 again, reasonable Ghanaians have no doubt in such a decision.
R.A. Jalil said he could not believe the New Patriotic Party (NPP) Youth Organiser for the Savannah Region Raphael Akati Mahama could be shameless to post on his Facebook thus;
"So, will John Mahama die if he doesn't become President again in this country? How can someone who has actively tasted all levels of power under this democratic dispensation be so fixated with being a President again in this country at all cost? Simply, it seems John Mahama's very existence in this particular world as a human being depends entirely on him being in power always. Absolutely, display of greed at it highest and greatest level".
Mr Jalil who feel offended said one would have expected that, as a young man who has been offered the opportunity to serve as a youth leader, the least Mr Akati can do is to inspire hope and confidence in the gullible youth of the NPP and not jump to the fence and engage in juvenile political theatrics.
R.A. Jalil further gave a word of caution to the likes of Raphael Mahama Akati that if anybody wants to abuse the person of John Mahama without any provocation, that person should expect that abuse in double dosage.
R.A. Jalil also said; "Henceforth, we won't allow anyone including the likes of the NPP Savannah Youth to vilify one of Ghana's finest former Presidents, and undoubtedly one of our very own we hold in high esteem after the famous Gonja warrior – Ndewura Jakpa".
The NDC Deputy Communications Officer for Savannah Region RA Jalil who was called into a hot morning show of Bole based Nkilgi FM on Tuesday 24th March, 2020 to throw more light on his statement said; "If anyone insult John Mahama we will insult you more. If you insult John Mahama's father we will insult your father. If you insult his mother we will insult your mother".
Meanwhile the the NDC Secretary for the Savannah Region Mr Salisu Be- Awuribe has also chastised the NPP Youth Organiser for the Savannah Region Raphael Mahama Akati for his comment on John Dramani Mahama.
Mr Be- Awuribe said President Akufo-Addo was a Minister for more than one term under President Kufour and he underperformed at the Attorney Generals Department and was shifted to Foreign Ministry thinking he would do better but at that Minister, he was a disaster.
The Savannah Region NDC Secretary asked; "What at all does he want after becoming a Minister for the first term of Kufour. Why did he accept a second appointment?".
"Nana Addo has been an aspirant in 1998 NPP Presidential Primaries, 2008 First Round Presidential Elections,2008 second round, 2008 Post Christmas Tain Elections, 2008 Weekend Court Injunctions courtesy Atta Akyiah, 2012 presidential Elections, 2012 eight Months Supreme court Elections Petition which wasted the peoples time and finally 8th time lucky in 2016. What at all was his motivation, such am old man so hungry for power"; he added.
Mr Be- Awuribe said they now know his real motivation and that is ro loot the resources of Ghana.
Source: nkilgifmonline.com