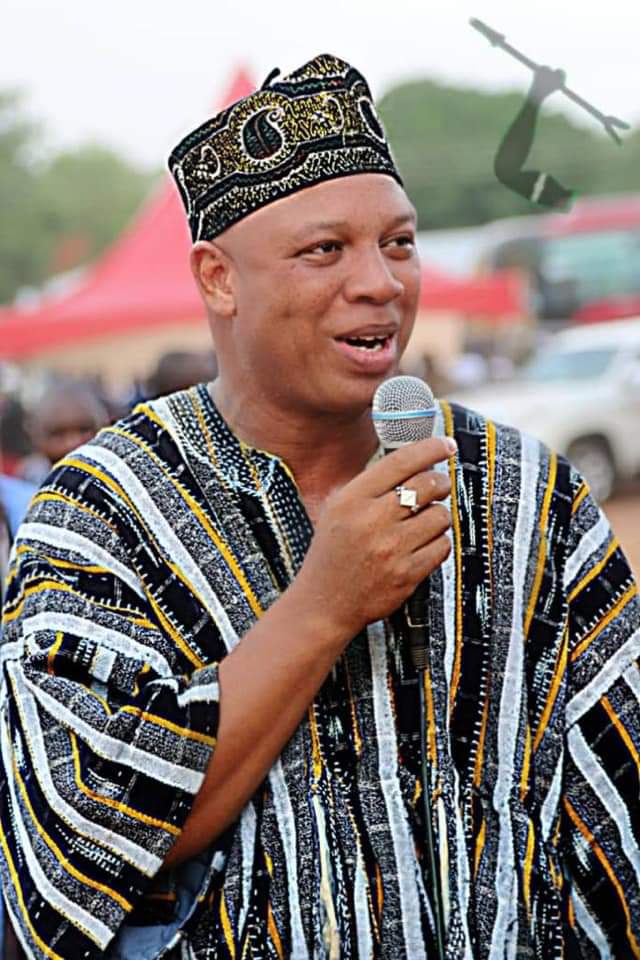 The Member of Parliament (MP) for the Damongo Constituency of the Savannah Region, Hon Adam Mutawakilu has released the first tranche of financial assistance to the Ghana Health Service in the Damongo Constituency for the purposes of designing and rolling out sensitization and education programs in the wake of the deadly coronavirus outbreak.
A statement signed and issue by Mr Issifu Seidu Kudus Gbeadesethe Research Assistant of the Damongo MP on Monday 23rd March, 2020 said; "Followimg the World Health Organization (WHO) declaration of the coronavirus as a pandemic, and following the ratification of the WHO protocols by the Government of Ghana in this regard, all stakeholders including Members of Parliament are required to participate in educating and sensitizing their constituents to help stop the spread of this deadly virus. To this end, the Member of Parliament for Damongo Constituency, Hon Adam Mutawakilu Garlus has released the first tranche of financial assistance to the Ghana Health Service to design their own local sensitization programs to be undertaken by all its frontline health workers and health facilities across the Constituency".
Mr Gbeadese said all other interventions including the provision of PPEs, sanitizers, hand washing materials and so on are as important as education and sensitization of the populace especially in the rural communities where health facilities are relatively limited.
"The MP is monitoring the situation and would follow the advice of the Ghana Health Service and intervene accordingly as and when the need arises"; he explained.
He added;"We call on the Government of Ghana, NGOs and other relevant agencies to come to our aid since majority of our people are in rural communities where access to health is limited. We are not in normal times, and so we call on all to put their all on the table for a better outcome. Let's all pray, but as we do so, we must also observe the guidelines as put out by Ghana Health Service. Although Damongo Constituency hasn't recorded any case yet, but we don't have to take any chances".
Source: nkilgifmonline.com