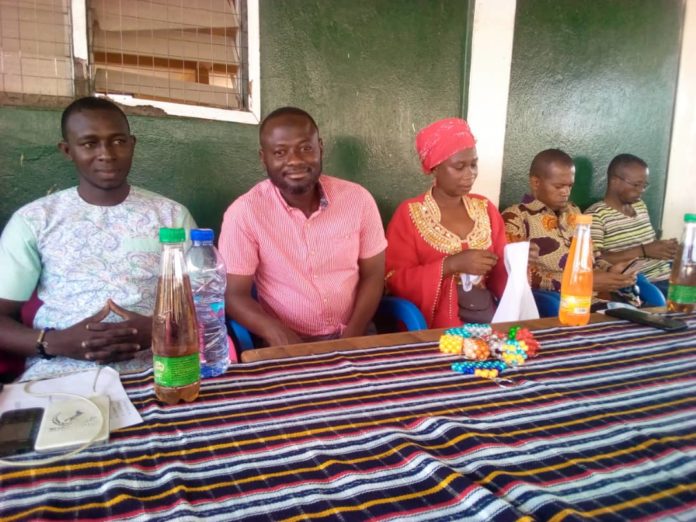 The Assemblyman for the Kawurbi Electoral Area in Sawla town Alhaji Abdulai Mohammed has fulfilled another promise made during his campaign to become an Assemblyman for his Electoral Area by organising an entrepreneur training workshop for both educated and uneducated in his Electoral area.
Speaking to Bole based Nkilgi, Hon. Alhaji Abdulai Mohammed said during his campaign he realized most of the young boys and girls are jobless and he promised to organise a training workshop for them. He said about 40 people have been trained with the graduation taking place on Sunday 8th March,2020.
He said; "When I was going round campaigning, I realized there are most of the young boys and girls who are jobless and I promised them if am voted as the Assemblyman of Kawurbi electoral area, I will organize a training workshop for them. As am talking, about 40 people have been training and graduated today".
Hon. Alhaji Abdulai Mohammed added; "I want to also thank the NPP Parliament candidate for Sawla-Tuna-Kalba constituency Hon. Nuhu Banasco for his support".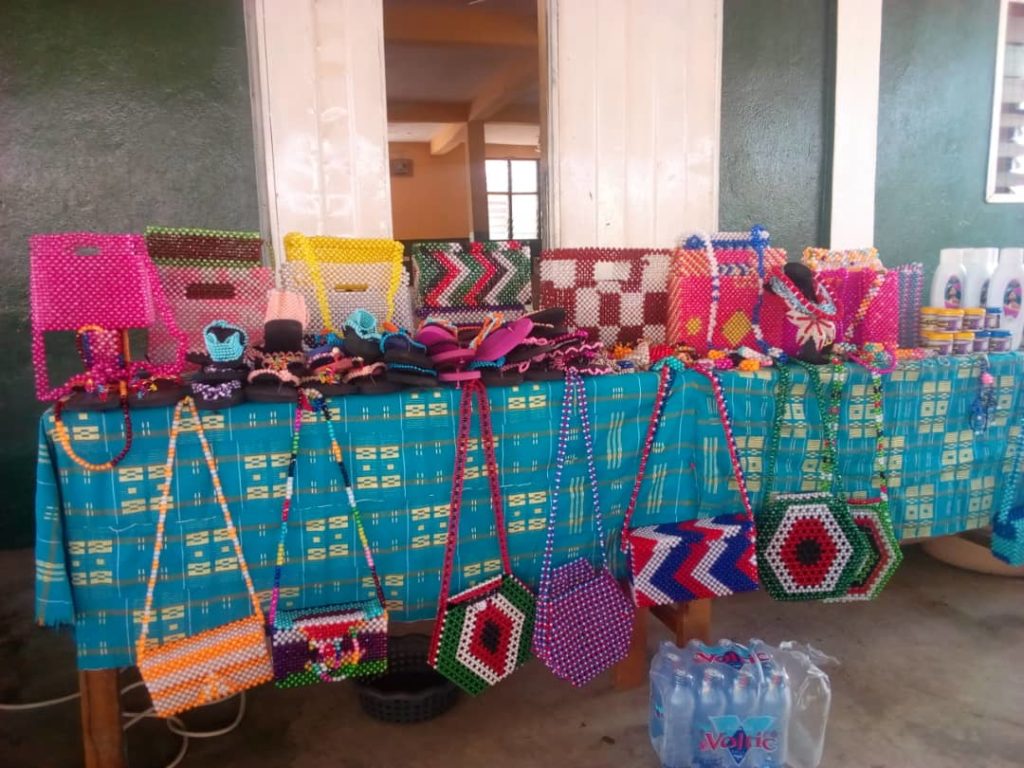 The New Patriotic Party (NPP) Parliamentary candidate for the Sawla-Tuna-Kalba constituency Mr Nuhu Banasco who was the graduation ceremony said he is an entrepreneur himself and he believe the best way to elevate poverty is through business development and entrepreneurship.
Mr Banasco speaking to Bole based Nkilgi FM said; "The best form of employment is the business that you can run on your own, business that you excited about and a business that you are passionate about . I want to encourage our ladies and gentlemen out there to get involve to develop their businesses and also, we can help them acquire resources and capital for their businesses in our area".
Source: nkilgifmonline.com/ Dauda Braimah Sakara Jebisco