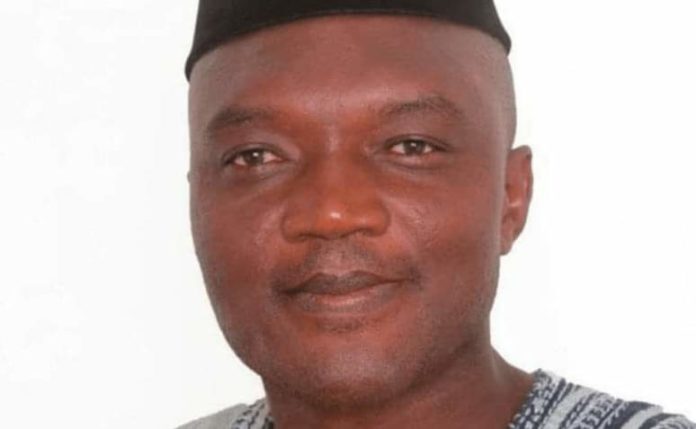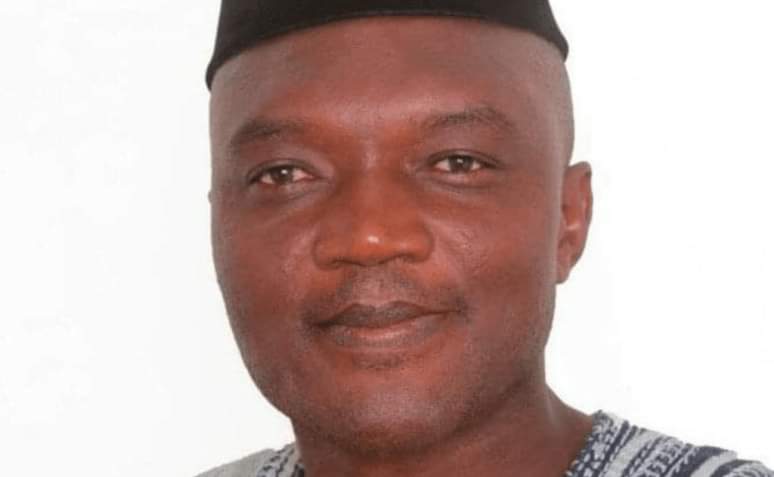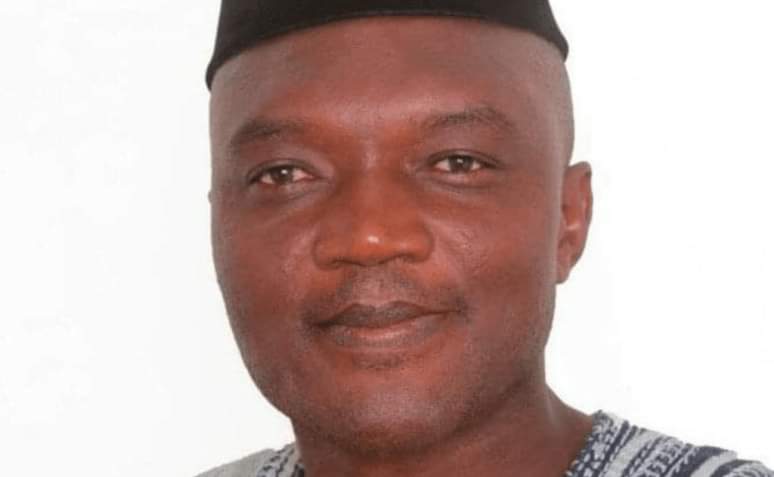 The District Chief Executive (DCE) for the Sawla-Tuna- Kalba District in the Savannah Region Hon Lawal Tamimu has hailed the Nana Addo led government for putting in place the right policy initiatives that have improved the economic fortunes for the country.
According to him, the New Patriotic Party (NPP) government has reduced the burden of Ghanaians as a result of the introduction of some policy interventions including the free senior high school initiative.
The DCE in his 63rd Independence Anniversary speech revealed that the implementation of the Free Senior High School programme has provided a lot of teenagers access to Senior High School education.
He further added that the policy initiative has also helped parents save significant sums of monies to cater for other responsibilities other than taking care of school-related expenditures for their wards in day and boarding schools.
The DCE added that under the 1 village 1 Dam policy, ten dams have been completed and therefore appealed to the youth to take advantage of the policy to venture into dry season farming which will bring more income and help their lives and that of their families.
Mr Tamimu, added that over four thousand farmers in the District benefited from government subsidized inputs which has boost the production of farmers in the District last year.
Madam Zato Margaret, the District Director of education also speaking at the ceremony indicated that the performance of BECE in the District has witnessed an improvement from 51.95% in 2018 to 59% in 2019 which she attributes to the effective classes that teachers in the District normally organise for BECE candidates.
Madam Margaret mentioned high school drop out especially among the girl- children, early marriages ,lack of furniture, lack of teachers and lateness of some teachers to school as some of the challenges facing the education unit in the District.
A representative of the Member of Parliament for the Sawla-Tuna-Kalba Constituency (Hon Chiwiitey Andrew), Mr Maalyong Thomas told the gathering that the MP is committed to solving the challenges in the constituency in all sectors.
He said in a quest to improve the standard of education in the area, the MP normally award the best two preformed students in the Basic Education Certificate Examination (BECE).
Master Abubakari Afatuferu who completed Kulmasa R/ C Junuor High school topped the male category with aggregate 10 and is currently reading Science at Prempeh College received one thousand Ghana cedis and his alma matter (Kulmasa JHS) will benefit from a furnished computer laboratory.
In the female category Adams Rafiatu formally of Sawla Girls model with aggregate 12 and reading Science at Ola Girls also received one thousand Ghana cedis from the MP and her former school will get a well stocked Information an Information, Communicatuon and Technology (ICT) laboratory.
According to Mr Thomas, the MP award is to serve as incentive to motivate students to take their academic works seriously.
Source: nkilgifmonline.com/ Alhassan Luri Jake