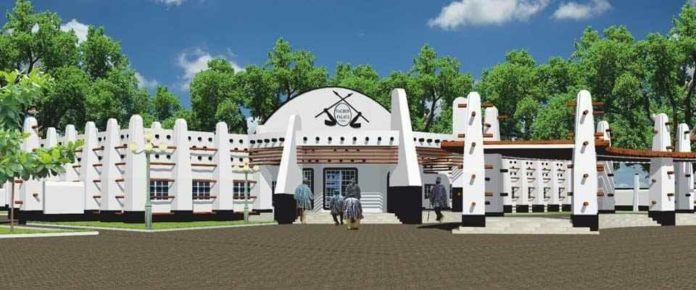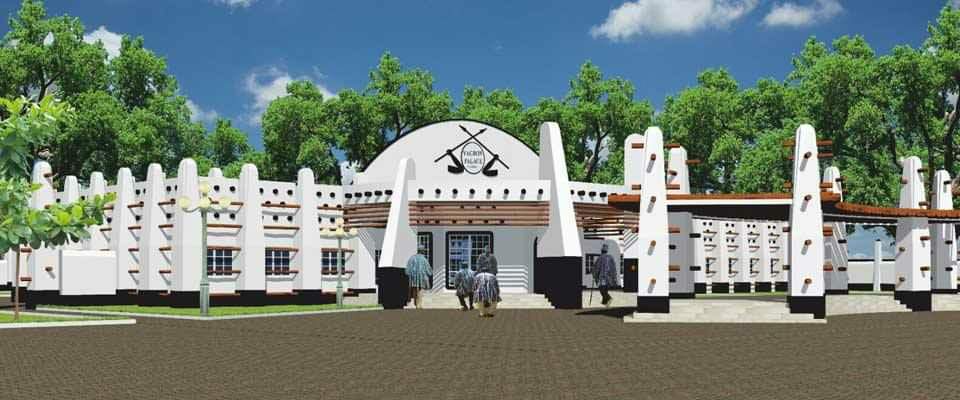 The Registrar of the Gonja Traditional Council Mr Abutu Kapori has in an interview with Bole based Nkilgi disclosed that the King and Overlord of the Gonja State Yagbonwura Tuntumba Boresa (I) will not move to Nyange after the reconstruction of the previous Yagbonwura's Palace at Nyange near Sawla in the Sawla-Tuna-Kalba District of the Savannah Region.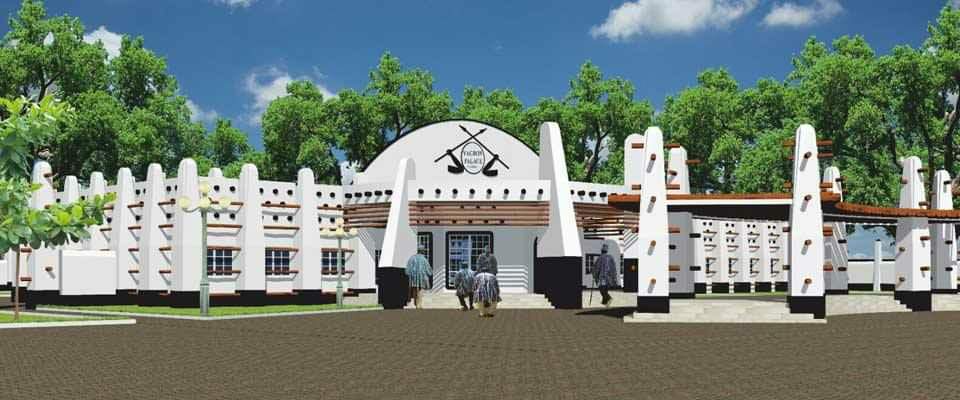 The Gonja Traditional Council has handed over the reconstruction of the old Palace of Gonjas at Nyange to the World Institute of Africa Culture and Tradition (WIACT) to solicit for funds and undertake the construction of the Palace that is now in ruins.
The Registrar of the Gonja Traditional Council said the reconstruction of the palace at Nyange will help boost tourist attraction in the area and also promote Gonja customs, Traditions and culture.
According to him the Palace when constructed would be used for meetings and other social activities.He said the Nyange Palace would also be used to host important dignitaries and for relaxation.
"But there is no way the Yagbonwura will abandon the current Jakpa Palace at Damongo and move to Nyange as some people are saying".
The Registrar further disclosed that some the facilities at the Nyange Palace when completed would include two conference halls, rooms for the Yagbonwura and his assistance and close sub-Chiefs, a durbar grounds, offices, a museum and an area for parking vehicles.
Nyange is of great value and strategic importance to the Gonja state. During the enskinment of the Yagbonwura's (Kings) of the Gonja state, the rituals for the enskinment process are performed there and also during the passing on of a Yagbonwura the burial ceremony or rituals start from Nyange on the journey to their final resting place at Mankuma (Bole District) where the Royal Mausoleum of the Gonja state is located. Nyange was also the place of abode of Yagbonwura's until 1944 hence the community is revered.
The traditional capital of the Gonja state was moved from Nyange to Damongo in 1944.
Source: nkilgifmonline.com