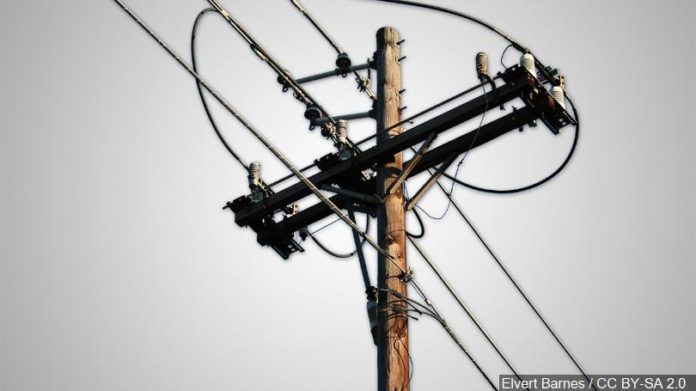 A Fulani herdsman believed to be in his late 30's has been electrocuted in Nabori, a farming community in the West Gonja District of the Savannah Region.
The Fulani man itis believed got electrocuted when he climbed unto a high tension electrical pole for reasons no one know in the early hours of Sunday.
Many people in the Community are giving conflicting stories about what might have led to the decision of the man climbing up to the pole.
Whilst some believed he went up there to check the direction of his cattle, others also believe he might have climbed up there as a result of taking tramadol.
The Fulani man who is married with four kids and had been in the Nabori community with his family for a number of years.
The man was left up there for almost the whole day until around 4pm when he fell from the pole. He has since been buried with his hat still hanging up on the pole.
Source: nkilgifmonline.com/ Zion Abdul- Rauf, Damongo