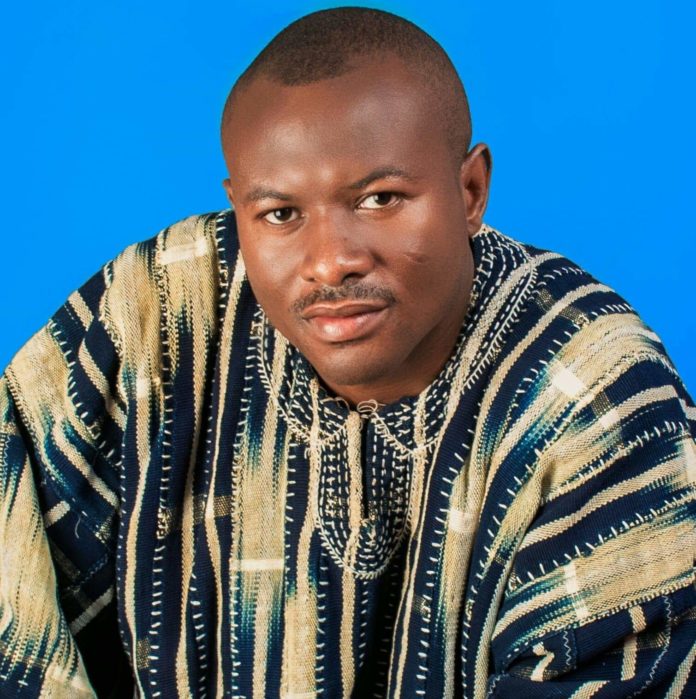 The leadership of the National Democratic Congress (NDC) in the Savannah region have bemoaned what they said is the "constant physical attacks from Communicators of the New Patriotic Party (NPP) in the region and wishes to caution such individuals to put "an end to this culture of uncivilized personal attacks".
A statement signed by the Deputy Regional Communication officer of the NDC for the Savannah Region R.A. Jalil said the leadership of the NPP in the region must call these individuals of theirs to order before it gets out of hand.
The NDC in the Savannah Region said that what happened at radio Savannah yesterday is most regrettable and must be condemned in no uncertain terms.
R.A. Jalil said the issue at radio Savannah yesterday where on a live radio discussion an NPP panelist physically and verbally attacked the NDC Communication officer for the Savannah Region, Mr Malik Basintale and listeners and workers there can attest to this fact.
"We condemn it once again and direct the NPP to as a matter of urgency call their boys to order" the NDC said.
According to R.A. Jalil the campaign for election 2020 will soon be in full force and if such attacks are not curtailed, the future will be a sorry place for both parties in the region.
Source: nkilgifmonline.com