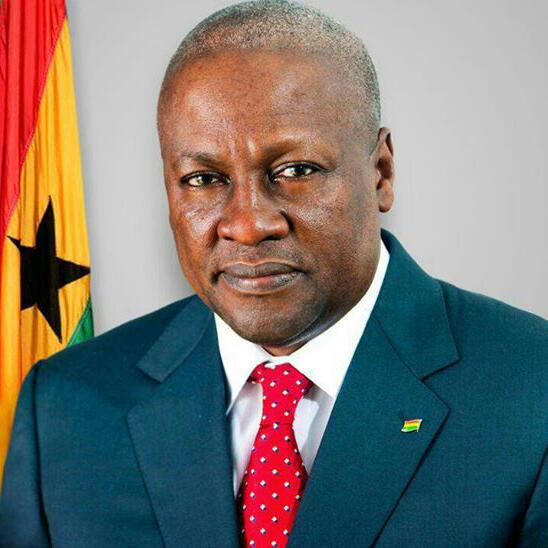 John Dramani Mahama famously call JM is a humble honest man who is known by all and sundry across the length and breadth of the country Ghana and beyond. He carved an enviable niche for himself and gained lots of admirable accolades through his humility, honesty, hard work and sincerity.
John Mahama is a visionary, foresighted young man who defied all odds and rose through the ranks and files to his current position. He has been known to be a very humble, highly respected and respectful man, hard working, honest and above all committed to executing successfully any tasks given him. It therefore stands to reason that the above attributes among many more are what keep him excelling.
John Dramani Mahama is a down to earth man whose charisma, dexterity and intellectual sagacity can not be measured. He is a prolific and a seasoned communicator who invariably intrigues his audiences with great sense of humour. This man is a very dedicated and optimistic man who has an insatiable quest to putting his life on the line for the upliftment and transformation of mother Ghana. He has spared no effort at ensuring that Ghana becomes better.
It Is very clear and conspicuous that some unsuspecting Ghanaians were misled to believing that Nana Addo, the Corrupt Clearing Agent, was then an alternative after he deliberately deceived and lied to all Ghanaians with his lofty and mouthwatering promises. Ghana by now would have seen massive transformation in its physical landscape and social status if John Mahama had been retained as President to continue with the unprecedented infrastructure and social transformation agenda he vigorously pursued in his short term as President. But all is not lost because Ghanaians still have another opportunity to decide who leads them in 2020.
John Mahama is a man who started as an Assembly man and rose to be the member of parliament for his constituency. It didn't end there. His humility and hard work led to his appointment as a minister and subsequently a vice president.
John Dramani Mahama having demonstrated high level of competence and readiness to serving Ghanaians, was massively endorsed by Ghanaians to serve them as the president of the country. This, he did with alacrity, sincerity and honesty.
John Dramani Mahama has made giant strides to give Ghana a facelift. His legacies are very visible across the country and will continue to linger in the minds of Ghanaians. We have seen the invaluable investments he made in education, roads, security, agriculture, health, inter alia. It is only immaturity that leads people to belittle the works of this great distinguishedr leader.
It is very noticeable that the former president, John Dramani Mahama, amidst all deliberate attempts by Nana Addo and the NPP to paint him black, still remains peaceful, peace loving and non-violent man who sincerely has the country at heart.
By Derbie Raphael
[email protected]
0240371356
September 18, 2019