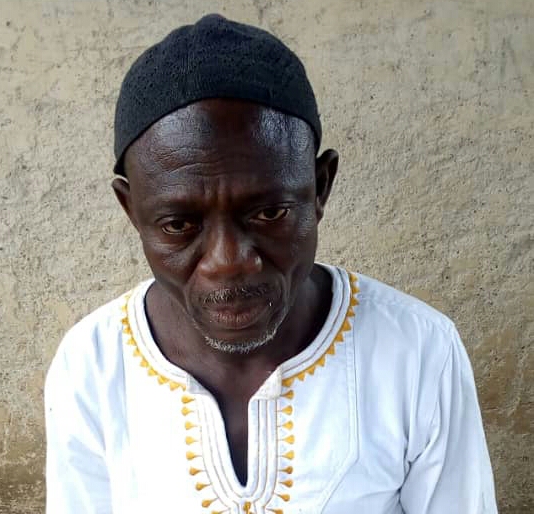 Residents of Tinga in the Bole District have cautioned the Savannah Regional Minister Hon Adam Salifu Braimah to be careful of his promises with regards to a any new District that will created from the present Bole District.
Mr Abudulai Amankwa an opinion leader at Tinga and a regular caller of Bole based Nkilgi Fm said Tinga has been lobbying to be the capital of the proposed district to be carved out of the southern part of the Bole district for many years. He said Tinga has been cheated for far too long and alleged that a Community Day Senior High School that was to be built in Tinga according to documents available to them was relocated to Bamboi under circumstances that are difficult to understand.
Mr Abudulai said the issue was even discussed at a meeting of the Bole District Assembly and Tinga told to prepare for the construction only to be diverted.
Mr Abudulai threatened that Tinga will continue to be in the present Bole District if Bamboi is made capital of the proposed new district.
Another resident of Tinga Mr Dramani Abutu popular called Dramani Tinga said the first consideration in locating a District capital should be its size and population, arguing that Tinga is bigger than Bamboi and so will be the right place for a District capital. He also said Tinga has more economic activities and the biggest market in the present Bole District..
Mr Abudulai and Mr Dramani were responding to an appeal by the North Mo Traditional Council in the Bole District to the Savannah Regional Minister on the need to make Bamboi the district capital of a proposed new district when the Minister visited the area last Saturday 14th September, 2019.
It would be recalled the Savannah Regional Minister assured the people of the North Mo traditional area of taking into consideration their request of creating a district out of the present Bole district which will be done in the next two years since governance should be brought to the door steps of the people.
Source: nkilgifmonline.com