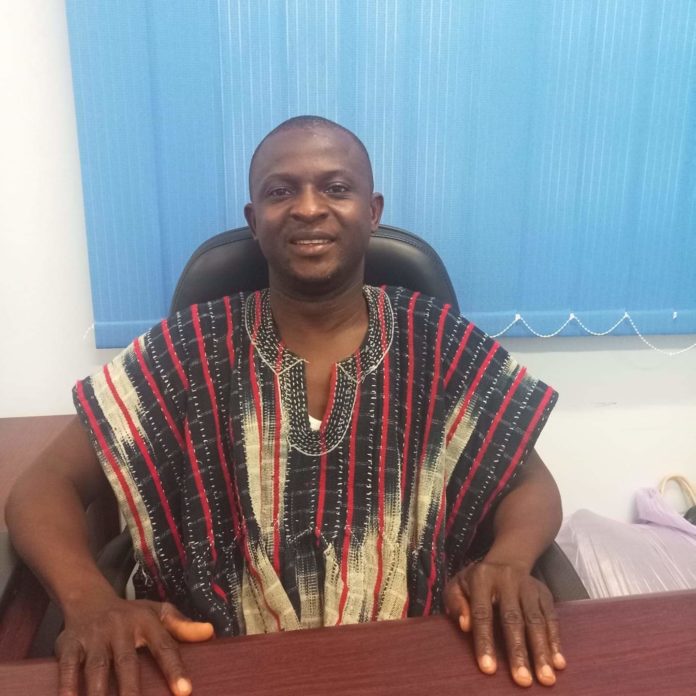 Come to think of it, its an excellent and brilliant idea which may not be feasible for Savannah Region considering the scattered nature of our beloved region.
One may argue that others are doing it, why Savannah?
Savannah because we are lucky to have had about four (4) of the districts namely North Gonja, Central Gonja, Bole, and Sawla-Tuna-Kalba situated very close to Damongo the regional capital with two outlying districts name Salaga North and Salaga South.
Reflecting on management definition which entails using scarce resources to achieve an organisational goal, it will be in the best interest of the President and the country if the departments were situated at places where they can evenly be accessed.
We have always argued why certain resources have been under utilized in this country and one thing that comes to mind is wrong siting.
Some of the fomer President John Dramani Mahama E-Block Senior High School projects are examples that are fresh in memory.
To me, it will save the Savannahs Regional Coordinating Council (SRCC) and the various Metropolitan, Municipal and Districts (MMDA's) and Ghana money if we have a second look at that proposal.
Coming to the Legislative Instrument (LI), yes it took into consideration on how to decentralised development but it never stated what goes where and which places must be considered.
It does behove on those on whom power and resources have been entrusted to do much broader consultation to determine which districts must benefit.
We need to do this collectively to safe guard our meagar resources.
Taking Bole and Salaga as examples how do you feel commuting staff of this twin districts to travel from one side to the other to access a department?
That would have certainly been like travelling to Kumasi to access a department i.e. Agriculture department at Bole and Health Directorate at Salaga!! -about 300kms apart.
If we have a way of reducing this distance to an average of 150 to 200 km for them, don't you think it will be better?
I am therefore appealing to the President, the Minister of Regional re-Organization, the Savannah Regional Minister, the Chiefs and all stakeholders to go back to a drawing board and look at it once again.
Thanks!
By Nuhu Kantamah Abdul- Ganiyu
13th September, 2019