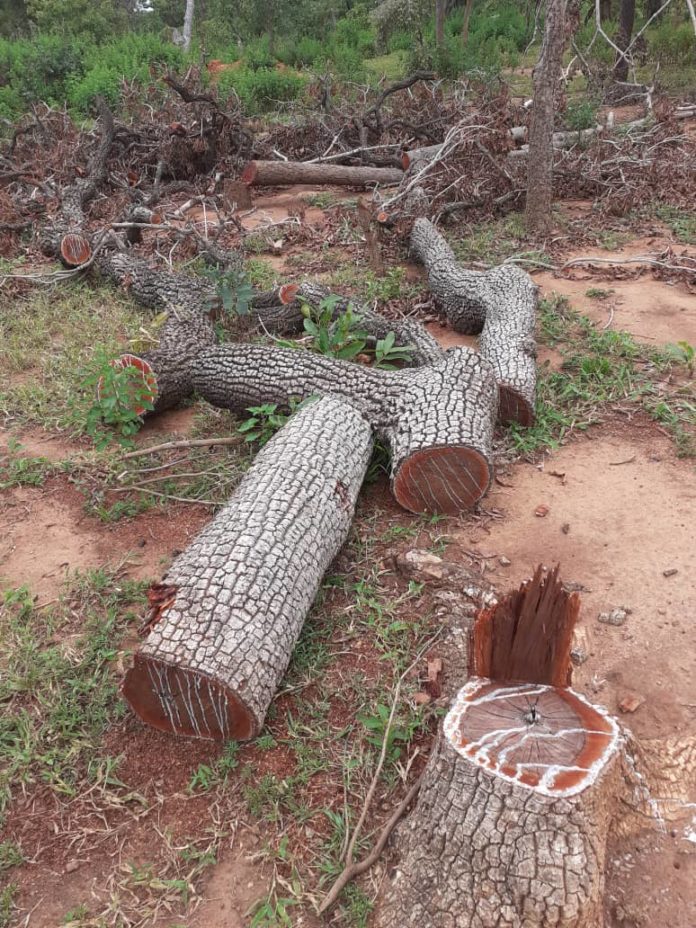 Nkilgi Fm has recieved reports of the abominable and sad act of cutting down shea trees at Tinga in the Bole District here for charcoal burning.
A nephew of the Tingawura Sampson Seidu Abudu called Olanka said they are not happy with the situation and that he personally seized a tree cutting machine. He explained that one of the issues that is hampering the fight against cutting down of trees is the Chieftaincy controversy in the Bole Traditional Area.
He said the Tingawura is being prevented from having absolute control over the Tinga area and that he is one of the people who have been chosen to be at Tinga by the Tingawura to help stop logging but and other nefarious going on in the area but he has faced several threats by people who are supposed to support him.
He urged the Bole Traditional Council, the Bole District Assembly and other stakeholders to do something about what is happening at Tinga.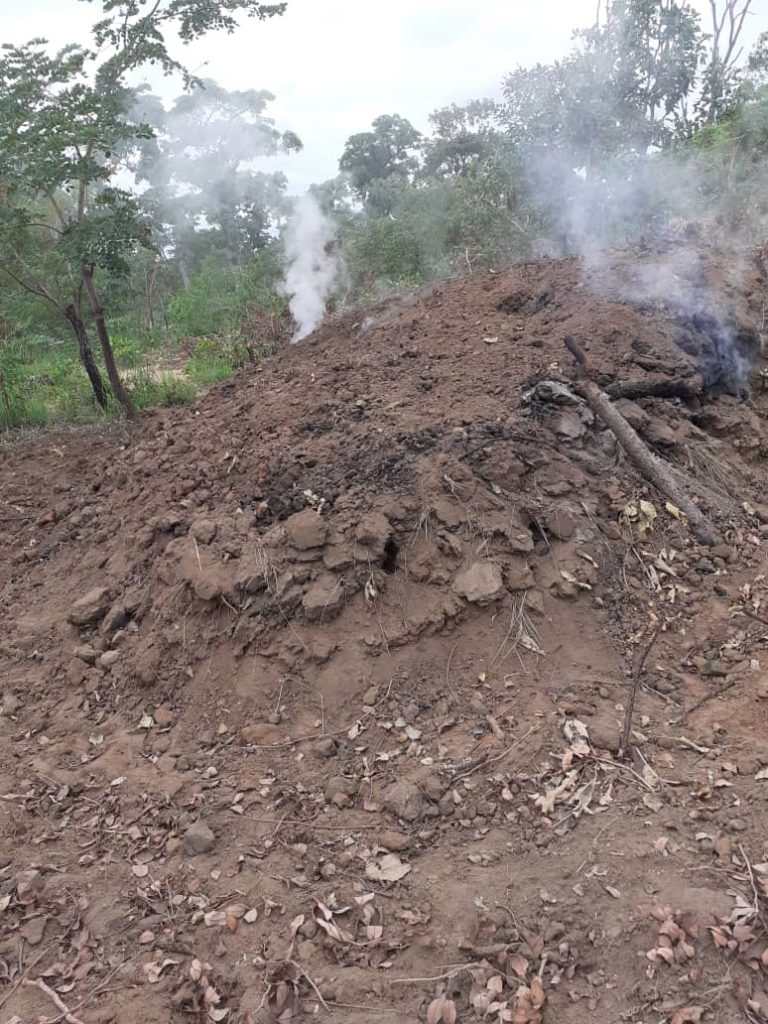 Nkilgi Fm has photos and videos of how shea trees are being cut down at Tinga for charcoal burning.
Cutting down the shea tree is a criminal act and so we urge stakeholders to rise up and stop this canker at Tinga.
The shea tree produces its first fruit when it is about ten to fifteen years old. By the time it starts bearing fruit at full capacity, it is between twenty and thirty years. It is capable of bearing fruits for about two hundred years. The shea-nut tree was very important to the pre-colonial Ghanaian economy in many ways.
The shea tree serve as a source of food for the people. Shea butter is extracted from the nuts and used as oil to prepare various types of food.
Women in our part of Ghana go into the wild to pick the nuts which are directly sold to processors or are processed by the pickers themselves.
The people who extract the butter from the nuts sold their products to other traders who took the butter to the south and to other parts of the country.
The shea tree is a source of employment to hundreds of people especially women in the Savannah Region.
Source: nkilgifmonline.com