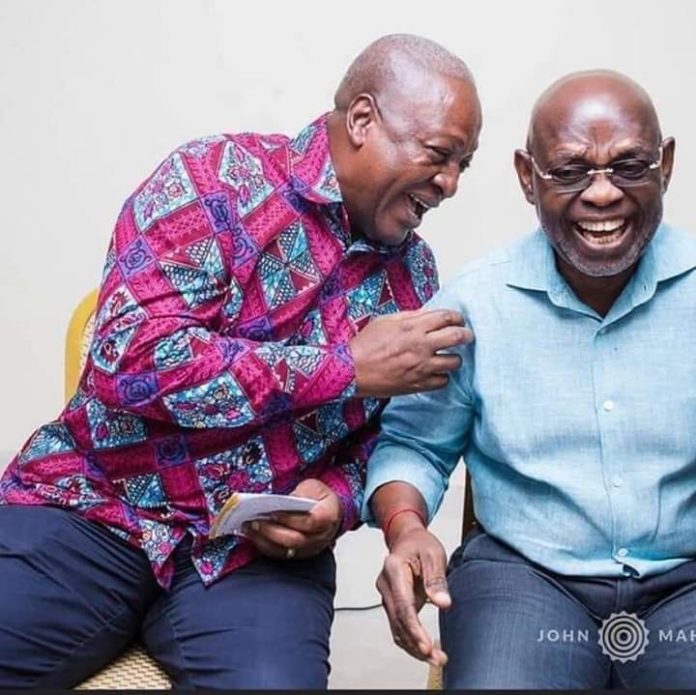 "Fake news", Mr Mahama wrote on Facebook on Monday evening, adding: "The Daily Graphic report of the selection of a running mate is false".
Prof Botchwey is Ghana's longest-served Finance Minister and a member of the NDC.
He led the process of assessment of the party's 2016 defeat.
According to Graphic.com.gh, "Prof Botchwey's name came up for the appointment at a meeting today, 19 August 2019 and would be announced later".