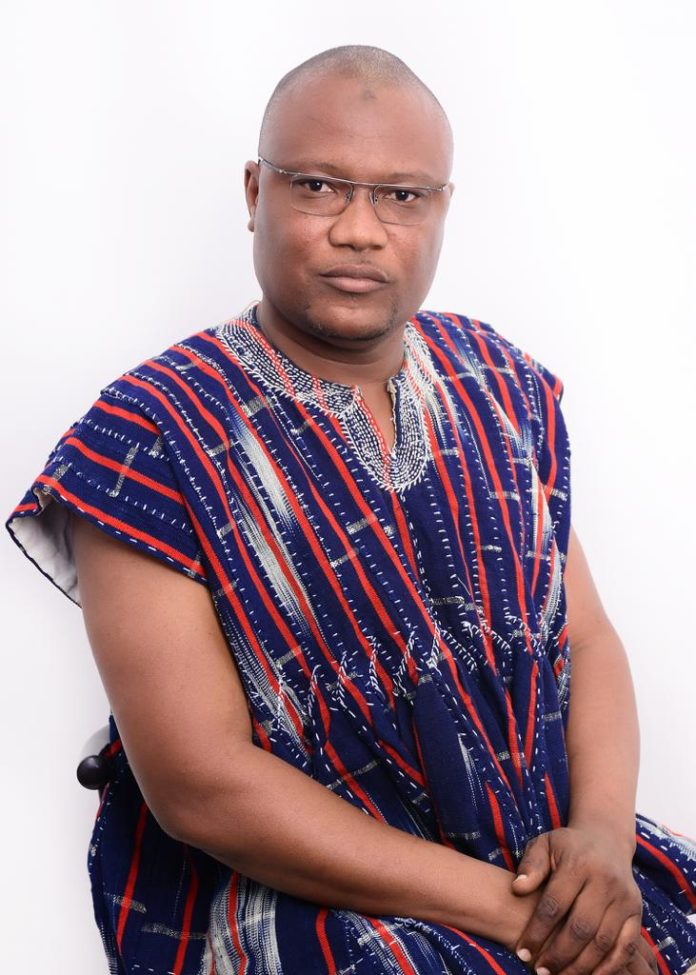 A member of the NPP Finance committee for Yapei- Kusawgu constituency of the Savannah Rwgion, Mr Adam Bakari Fatawu has on 1st August, 2019 submitted his nomination forms for at the NPP party office in the Yapei- Kusawgu constituency.
Mr Haruna, 40 and an Engineer by profession worked with the Ghana Health Service as an Estate Officer from 2000 – 2004 and is currently working with the Department of Feeder Roads.
The aspirant and a Road Safety Auditor speaking to Bole based Nkilgi Fm said he has been a card bearing member of the NPP since his school days and a polling agent for the NPP in the election 2004 and 2008 was also part of the four members interviewed for DCE position in Central Gonja District in 2017.
Mr Adam Bakari Fatawu told Nkilgi Fm that said their work in the constituency has just started and they need all hands of the elephant people in the constituency to win the primaries and the ultimate elections.
"By his grace, we have returned our nomination form to file for parliamentary candidature, Now we have done the necessary documentation to file our nomination, the work has just started
and we are now serious to rally around the whole constituency to gather everybody because everybody is needed for us to win the primaries and the ultimate elections. We all know the interest of the party and the constituency is bigger than any individual and we must work hard to win power for the NPP in the Yapei- Kusawgu constituency. I want to use this medium to commenced the party chairman and his subordinates for the reception at which the received us. What we have seen today means the elephant family is on track" he said.