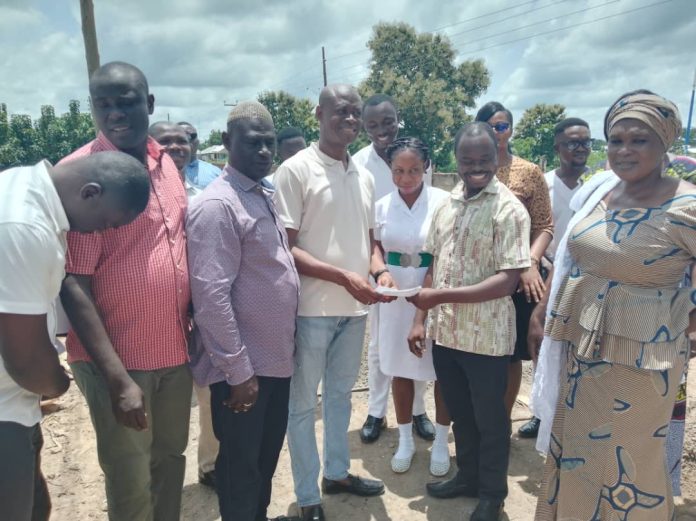 The Member of Parliament (MP) for the Bole-Bamboi constituency Hon. Alhaji Yusif Sulemana, has on
made a significant contribution to the Bole District Hospital, reinforcing his commitment to improving healthcare infrastructure in the Bole District.
During a ceremony at the hospital, the MP Alhaji Yusif Sulemana expressed his gratitude to the medical superintendent, hospital administrators, and the dedicated staff of Bole District Hospital.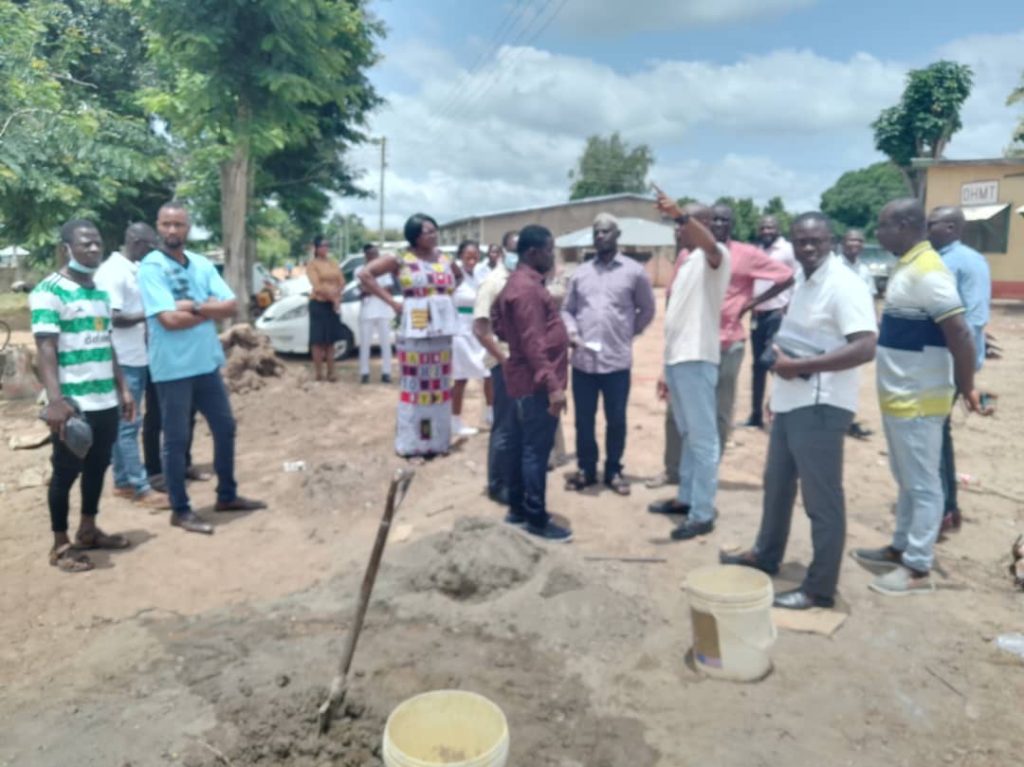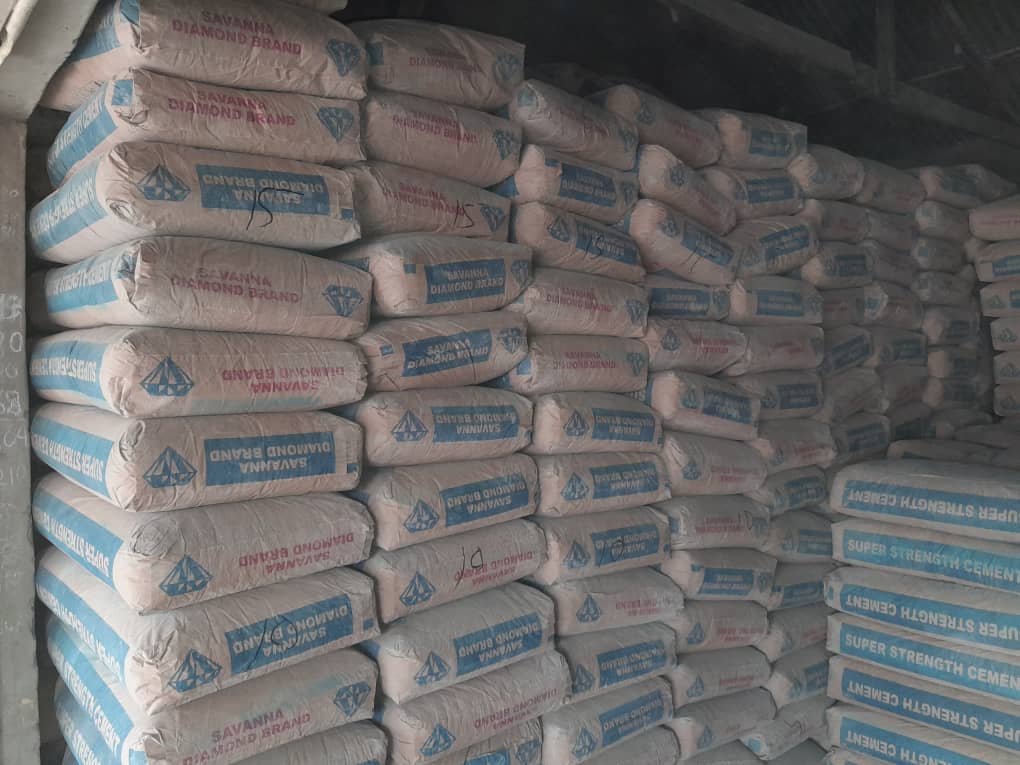 He commended the tireless efforts of the hospital administrators to enhance the healthcare services provided to the community despite facing numerous challenges.
The MP for Bole explained that he had received a letter from the hospital requesting support to repair a broken section of the hospital's fence, a project vital to safeguarding the facility from rainwater and potential animal intrusion.
He said after personally inspecting the situation, he promised to donate 100 bags of cement to aid in the construction.
He said, "Today, God willing, I have brought the 100 bags of cement to give to them. If you've seen us here this morning, it is because the Good Lord has used us to be able to provide some 100 bags of cement to the hospital administrators to be able to do what they're supposed to do".
Alhaji Yussif Sulemana added that;
"We will work with them to ensure that we are able to prevent the water from coming into the hospital, especially to protect the children's and maternity wards".
The donation from the Bole MP represents a significant step toward enhancing healthcare services in the Bole District, and it is hoped that this collaborative effort will lead to further improvements in the region's healthcare infrastructure.
The Medical superintendent of the Bole Hospital Dr. Nindow Alphonsus, expressed heartfelt appreciation on behalf of the hospital staff and patients.
He commended the MP for swiftly turning his promise into action, emphasizing that such support directly impacted the community's health.
Dr Nindow Alphonsus stated; "Today is a good day for us in Bole Hospital. We received on behalf of the hospital from the Hon. MP for the area 100 bags of cement to support the construction of the broken-down hospital fence wall. We are very grateful, and on behalf of all the staff and our patients, I say a very big thank you to the MP. This is action and not just words."
He further highlighted other pressing challenges faced by the hospital, including a non-functional generator, a malfunctioning mortuary fridge, and the need for a separate transformer to power the oxygen plant.
The medical superintendent appealed to the community and other stakeholders to support the hospital in addressing these critical issues.
Responding to the challenges mentioned by the medical superintendent, the MP assured the hospital that he would continue advocating for solutions, especially concerning the mortuary and generator issues.
He also urged other stakeholders to contribute to the hospital's improvement.
Source: nkilgifmonline.com