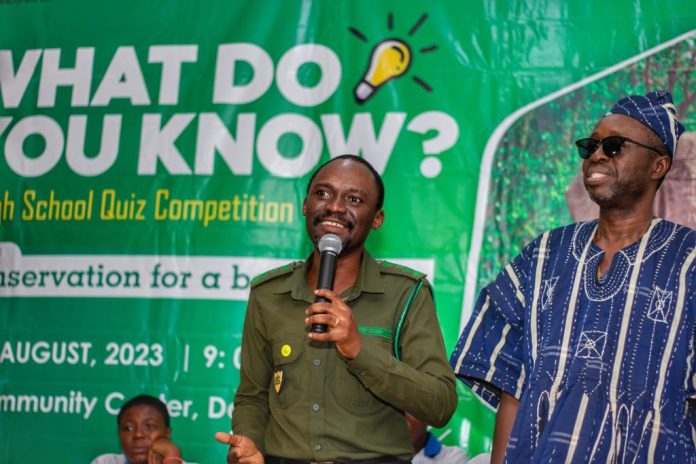 31st August, 2023, marked a remarkable day of education, inspiration, and conservation awareness as the Mole National Park, in collaboration with iValley Ghana and the Savannah Regional Directorate of the Ghana Education Service, organized a senior high school quiz competition.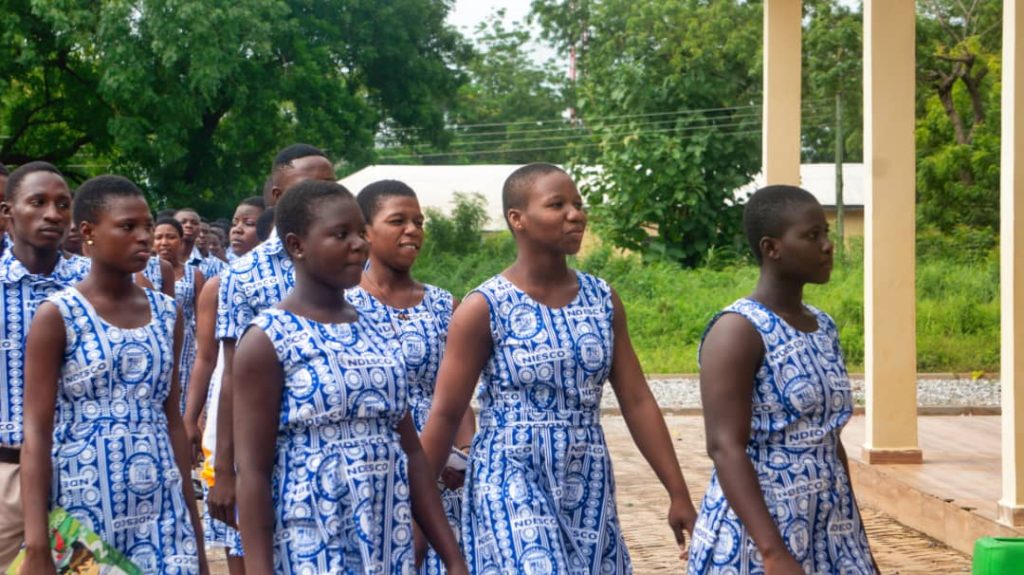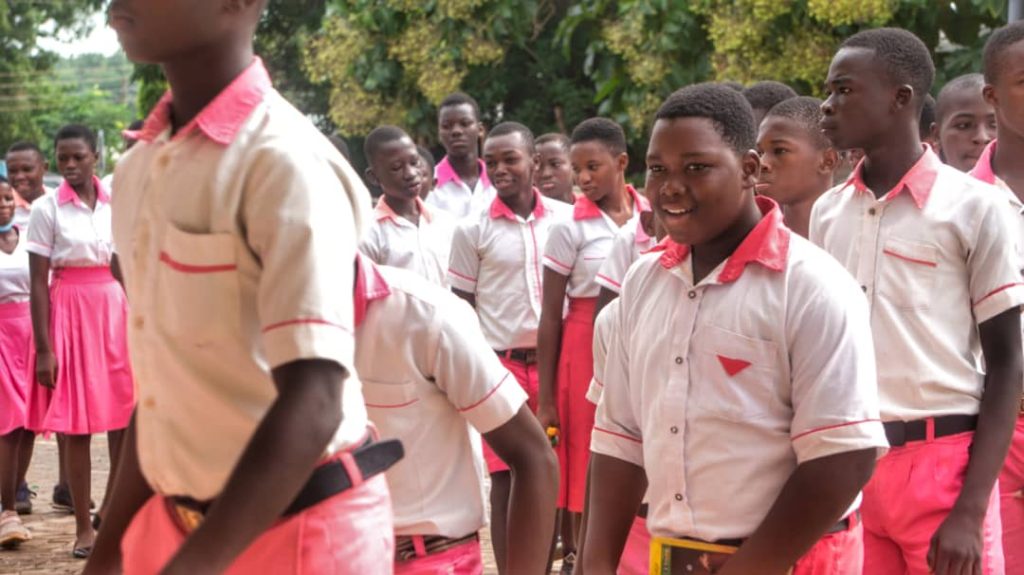 The event, titled the Mole National Park "What do you know?" quiz competition for senior high schools in the Savannah Region, unfolded under the theme; "Conservation for a Better Future." Its purpose was clear – to amplify the paramount importance of safeguarding our precious forest reserves and protecting wildlife, setting the stage for a more sustainable world.
Kicking off the event was Mr. Bona Kyiire, the Deputy Park Manager of Mole National Park.
In his welcome address Mr Bona conveyed the essence of conservation, underlining the pressing need to protect endangered species, especially the majestic elephants that grace the park.
His called for a united front in preserving the delicate equilibrium of our ecosystem.
A pivotal moment followed, with Mr. Mahama Abdulai, the Human Resources Manager for the West Gonja Municipal Assembly, taking the stage.
Representing the esteemed guest of honuor Musah Karim Kusubari, the MCE for West Gonja Municipal, Mr Mahama's speech celebrated the collaborative efforts of Mole National Park and its partners in orchestrating this remarkable event. He emphasized the crucial role of such initiatives in nurturing young minds, enlightening them about the significance of wildlife protection, and instilling a profound respect for our invaluable forest reserves.
Amid mounting excitement, the competition itself took center stage, featuring three spirited schools: Saint Anne's Girls Senior High School (SAGISS), Damongo Senior High School (DASS), and Ndewura Jakpa Secondary Technical School (Ndesco).
These institutions showcased not only their intellectual prowess but also their unwavering dedication to conservation.
Following three rounds of intense competition and mental fortitude, Ndewura Jakpa Senior High Technical School (NDESCO) at Damongo secured a well-deserved third place, while the St. Anne's Girls Senior High School (SAGISS) Damongo clinched the second spot.
However, the ultimate spotlight fell on Damongo Senior High School (DASS), emerging as the triumphant victor of the High School Quiz competition. Their hard-earned victory mirrored their strong commitment to environmental consciousness and preservation.
The event was made possible with support from the office of the Member of Parliament (MP) for Damongo Constituency, Hon Samuel Abu Jinapor, highlighting the united commitment to conservation from various quarters.
The competition was more than just a contest – it was a beacon of hope for a greener tomorrow, sparked by the flames of education.
The organisers expect that this will kindle an undying fire and passion for conservation of our rich natural resources now and in the future.
Source: nkilgifmonline.com