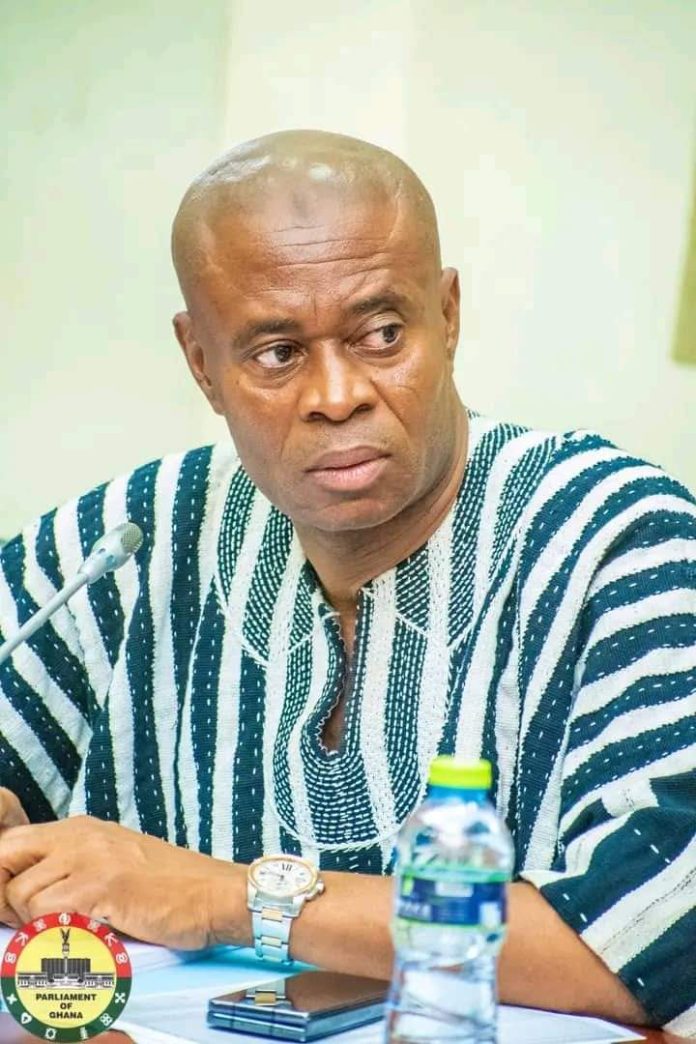 The Member of Parliament (MP) for Bole-Bamboi Constituency, Hon Yusif Sulemana on Wednesday 26th July, 2023 quizzed Dr Clifford Braimah, Managing Director of Ghana Water Company Limited on the status of the Damongo water project promised by the NPP government prior to the 2020 election.
This happened when the Ghana Water Company Limited took its turn at parliament's public accounts committee hearing currently ongoing.
It would be recalled that, on 29th July, 2020, the President of the Republic, Nana Addo Dankwa Akufo Addo cut sod for the much talked about Damongo water project to kick start. However, from that time up to now work is yet to start.
Some of the words of the President Nana Akufo-Addo, when he cut the sod for the construction of the Damongo Water Supply Project almost 4 years ago was that;
"I indicated that one of the reasons for the creation of the new Regions was to accelerate the process of development to all parts of the country. So, you can understand my excitement at the commencement of the Damongo Water Supply Project, because the pledge of extending development to all parts of Ghana is unfolding".
The President continued; "The Government has secured a credit facility of forty-nine million United States dollars (US$49,000,000.00) from the UK Export Finance and Deutsche Bank AG."
In response to the the question of the MP for the Bole-Bamboi Constituency, Dr Clifford Braimah stated that preparatory works were far advanced as far as the Damongo water project was concerned.
He however was quick to add that loan agreements that will provide funding for the project were yet to be approved by various financial institutions outside the country due to the NPP government's ongoing debt restructuring program.
The response of the Managing Director of the Ghana Water Company according to Hon Yusif Sulemana is in sharp contrast to what everyone including the then Yagbonwura, Tuntumba Boresa (I) and his chiefs were made to believe on the occasion of the sod cutting that funding had already been secured and was going to commence immediately.
Source: nkilgifmonline.com