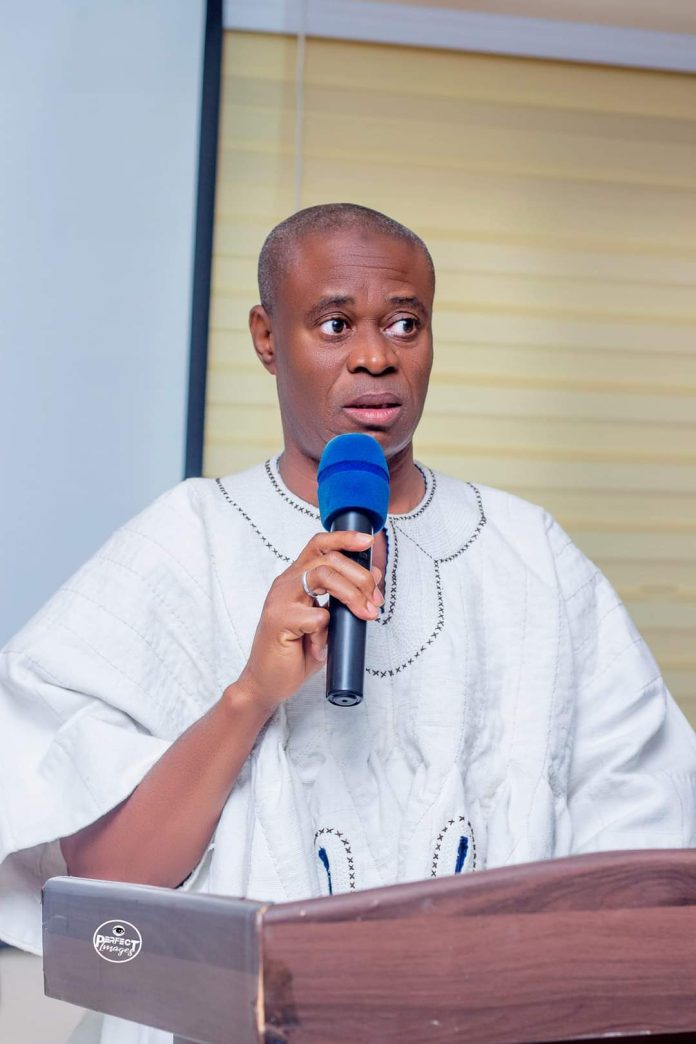 The Member of Parliament (MP) for the Bole-Bamboi Constituency Hon Alhaj Yusif Sulemana has said corruption will only reduce if those who breach the law are punished and and stolen money retrieved.
The MP who is a member of the Public Accounts Committee, (PAC), said this on GTV Focus show on Wednesday 25th January, 2023 on the topic; "Shocking Revelations From PAC Sitting: Questions of Misapplication, Misappropriation and Missing Funds".
The Bole MP explained that the Auditor General's report is presented in certain manner which include finding out which law has been breached and make reference to section Seven (7) of the Financial Management Act, 2016 (926) which gives the right to principal spending officers to ensure that monies that are budgeted for their outfit are used well.
He added that when the Auditor General realises that the law has not been followed or breached, a narrative of what happened comes out with recommendations.
The Bole MP laments that many times, the breach of the law is being ignored and the Auditor general go further to say that "this amount of money was not found and they request that the person refund it".
Alhaji Yusif Sulemana further explained that it is not enough for anyone person to refund money, rather the person has breached the law must be prosecuted for breaching the law.
Alhaj Yusif Sulemana also spoke on issues of recovery and it is creating problems for them when they focus on recovery.
He said as a result of mismanagement money gets locked up somewhere which the person involve could use to do his or her business for a period and when the person is called upon to bring the money, he pays without interest and makes them happy.
He said the state that recovers the money should not forget that they pay interest when they go to borrow money, but the person spends the money and gain profit without paying interest and in some cases they go to plead with the person to come out with a payment plan for action and the issue of interest is left out.
The Bole MP noted that it as a result of the person breaching the law that led them to that but the person walks away a free man.
He therefore suggested punitive measures be put in place as said by Mr. Daniel Yao Domelevo the former Auditor-General of Ghana, so that once a person breach a law whether the money is recovered or not, those who have breached the law be punished and those suppose to refund the money be made to to so, stating that will reduce corruption drastically.
Source: nkilgifmonline.com