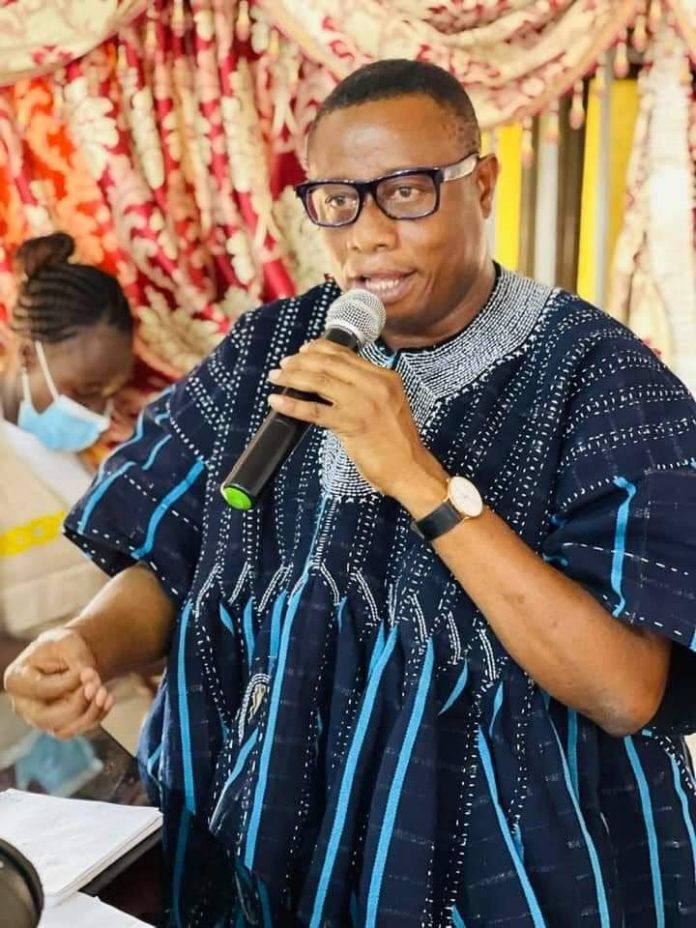 The Savannah Regional Minister Mr Saeed Muhazu Jibril has promised to clamp down on all fuel stations in the Savannah Region that are yet to reduce the price of fuel using the security services.
He made the comments on Damongo based Kasha Fm durimg a one-on-one radio interaction with Damongo Kasha fm monitored nkilgifmonline.com.
The Minister described the activities of some Fuel stations as pure thievery and extortion of consumers after fuel prices have been reduced since two days ago.
He said anytime there is an increment of Fuel the Fuel stations adjusts within the next minute but always takes hours and days when there is a reduction.
Mr Saeed Muhazu Jibril said the extortion and cheating is vested on the local people since they are usually not aware of what is happening.
He appealed to consumers to always insist on the right thing at the pumps and also urged drivers and transport owners to equally reduce lorry fares since fuel prices have been reduced.
Source: nkilgifmonline.com